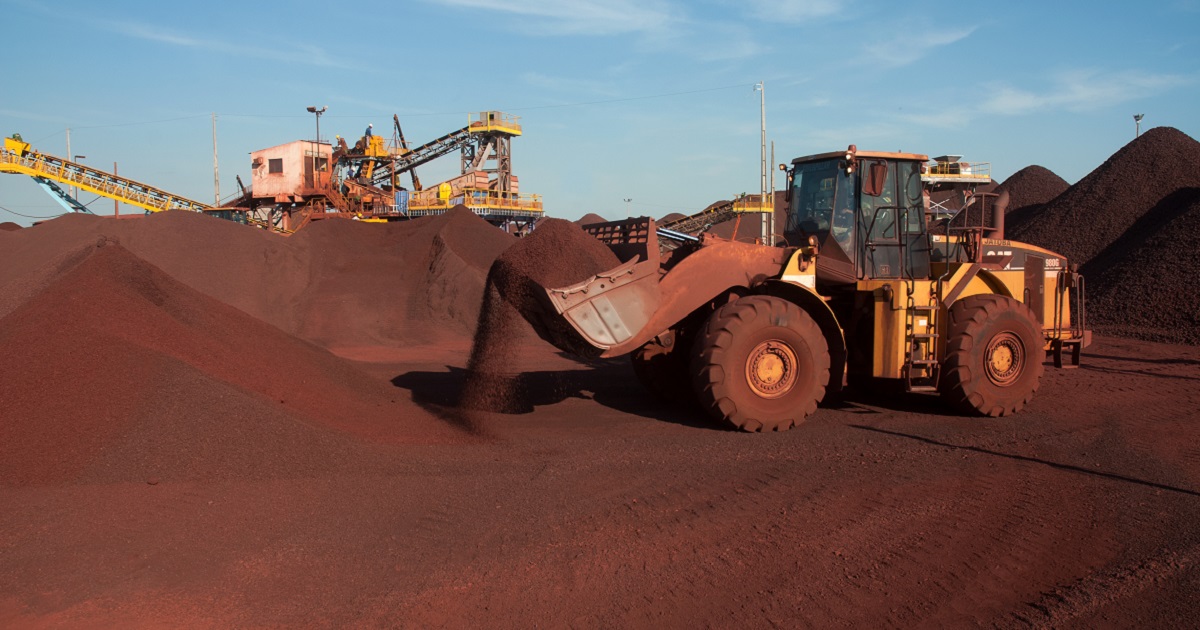 Commodity prices are rising amid market concerns about sufficient supply and economic recovery
January iron ore futures, the most traded on the Dalian Commodity Exchange, for the period November 3-10, 2023, increased by 4.3% compared to the previous week – to 961.5 yuan/t ($131.84/t ). This is evidenced by the data Nasdaq.
On the Singapore Exchange, quotations of the basic December futures as of November 10, 2023 increased by 3.7% compared to the price a week earlier – up to $127.1/t.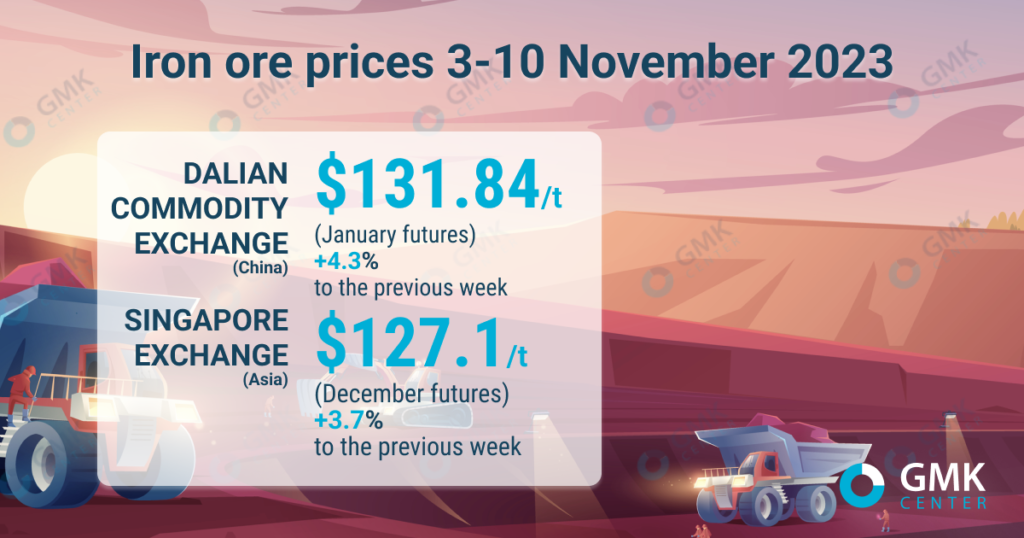 Iron ore prices continued to recover for the third week in a row amid market concerns about sufficient supply and renewed hopes for improved demand from China's largest steel consumer, the real estate sector, following a series of government incentives.
A possible shortage of raw materials is caused by a recent accident at the production facilities of the world's leading ore supplier Vale. This happened after the Australian mining company BHP approved an industrial plan that may involve the suspension of production.
Last week, a Vale freight train on the Carajas railroad in Maranhao state suffered a fire. The company, in turn, reported that the fire had been extinguished and added that the incident would not affect quarterly production. Analysts, however, warn of negative risks from possible increased government oversight.
In addition, the market was supported by rising steel prices and expectations of further interest rate cuts to provide sufficient liquidity to the real estate sector.
"In the fourth quarter, China's real estate sector is likely to grow, or at least not fall sharply after some positive signals. At the same time, the positive momentum in the ore market will not last long, as disruptions in supply should be temporary,» commented the FIS analyst.
As GMK Center reported earlier, Chinese steel companies in September 2023 reduced the import of iron ore by 4.9% compared to the previous month – to 101.2 million tons. In January-September, the country's steelmakers increased the import of iron ore by 6.7% compared to the same period last year – up  to 876 .65 million tons. The average import price in the specified period was $111.9/ton.
---
---