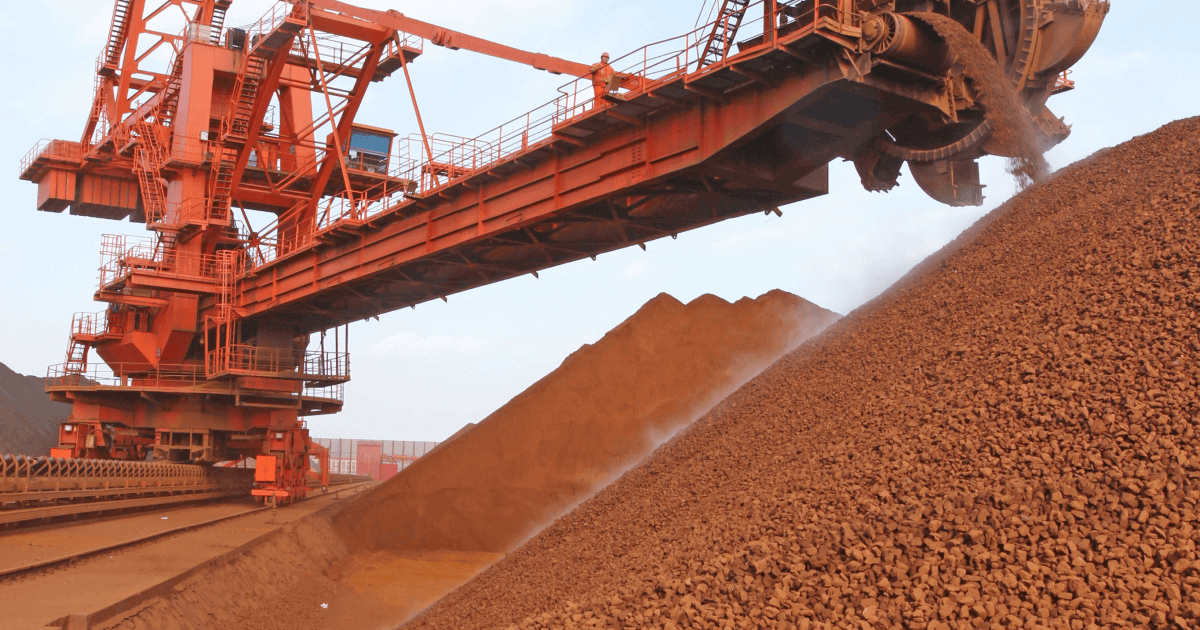 Abnormal heat led to periodic power outages and the shutdown of some steel plants
January futures prices for iron ore on the Dalian Commodity Exchange for two weeks (from August 5 to 19) decreased by 6.8%, to 723 yuan/t ($106.07/t according to the NBU rate as of 08/19/2022). Stock price indicator informs about it.
During this period, the turnover of January futures increased significantly, which practically replaced September futures (25.2 million to 37.6 million, respectively, as of July 29, and 59 million to 1 million as of August 19).
At the same time, prices decreased in the current week (from August 5 to 12, they fluctuated around 723-730.5 yuan/t). The reason for the decrease in iron ore prices is the abnormal heat in some provinces, which led to periodic power outages and the shutdown of many steel plants. On Wednesday, about 20 steel mills in China's southwestern regions have suspended operations.
The rationing of electricity, which is aimed at overcoming the deficit, is expected to last for at least a week.
"Our base case scenario is that power rationing this time should be softer than last year in terms of duration and scale," JP Morgan analysts said in comments to Reuters.
At the same time, stocks of imported iron ore in China's ports have grown steadily over the past seven weeks and as of August 12 reached 138.6 million tons, which is the highest index since mid-May.
As GMK Center reported earlier, the investment bank Goldman Sachs predicts a drop in the price of ore in the third quarter to $70/t. This forecast is based on the crisis in the Chinese real estate market.
China is the largest producer of steel in the world. In 2021 Chinese steelmakers reduced steel production by 3% compared to 2020, to 1.03 billion tons. In 2022, the country plans to continue reduce production.
---
---