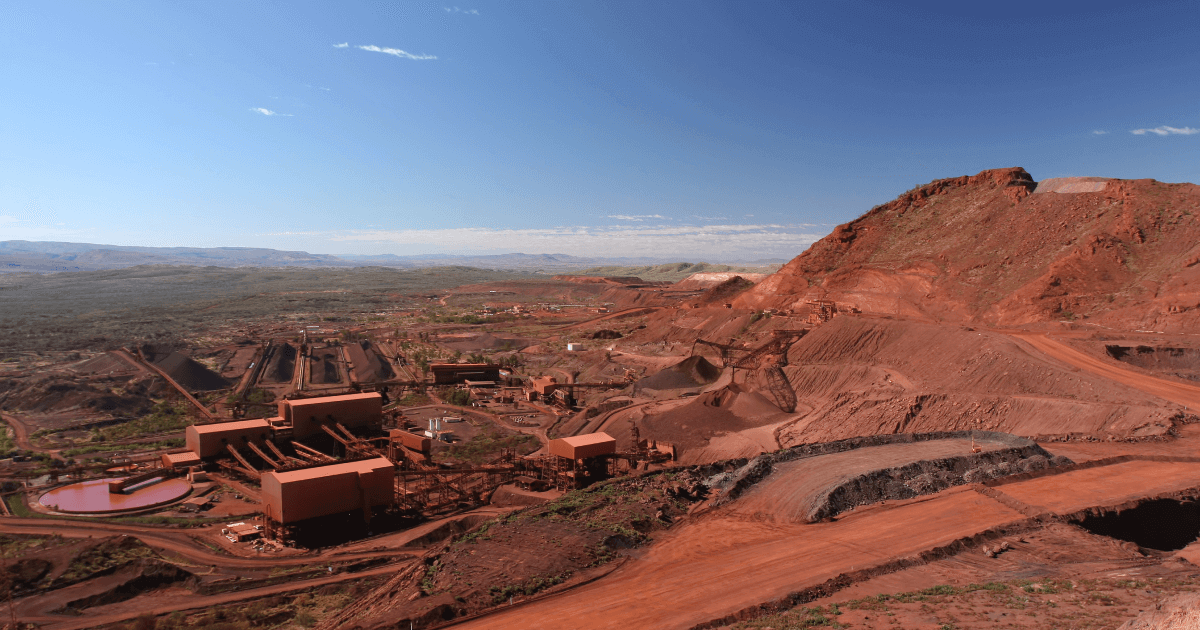 Fortescue
Iron ore futures on the Dalyan Commodity Exchange for the week of December 23-30, 2022, increased by 5.1% compared to the previous week
May iron ore futures on the Dalian Commodity Exchange for the week of December 23-30, 2022, increased by 5.1% compared to the previous week – to 863 yuan/t ($124.14/t). Thus, quotations returned to growth after a slight decline a week earlier. This is evidenced by the data of Nasdaq.
Iron ore prices as of December 30, 2022, reached their highest level since June 9 of the same year – they rose to an almost 7-month high. The price of raw materials at the end of 2022 has increased by 43% compared to the price in 2021.
January iron ore futures on the Singapore Exchange increased by 4.9% compared to the price as of December 23, 2022, – up to $117.15/t.
Iron ore futures ended a volatile year with gains, fueled by optimism that the top steelmaker will ease pandemic control measures and economic support.
Iron ore prices recovered last week from a small drop as traders shrugged off concerns about China's rapid spread of the coronavirus infection. At the same time, by the end of the year, the disease rate should have become the worst in the last three years.
"Iron ore is expected to remain high in the near term and could continue to rise if China's credit obligations ease significantly in the first quarter of 2023 and the country's economic recovery accelerates," Citi analysts said.
Expectations of demand from Chinese steel mills ahead of the holidays have provided additional support, particularly to short-term commodity prices, analysts said.
Overall sentiment also remains positive, especially given the prospects for improved demand for steel in the real estate sector. Last week, the National Bank of China again called for stronger policies to help the real estate sector amid sluggish economic growth.
"Inventories at steel plants are too low. As the holidays approach, factories still have a potential need for further restocking," Huatai Futures analysts noted.
In the near future, iron ore prices may decrease slightly due to a drop in demand and a large number of diseases in China. After the winter holidays, if the Chinese government continues to stimulate the growth of the economy, the real estate sector, and abandon quarantine restrictions, then prices will rise along with demand.
As GMK Center reported earleir, international credit rating agency Fitch Ratings confirmed the predictions regarding iron ore prices for the current, 2023 and 2024 years. The world demand for steel continues to slow down. However, the iron ore market is not overcrowded – the decrease in supplies from Ukraine and the Russian Federation is compensated by the drop in demand in Europe and other regions. It is predicted that at the end of 2022, the price of iron ore will be $115/t, in 2023 – $85/t, and in 2024 – $75/t.
---
---