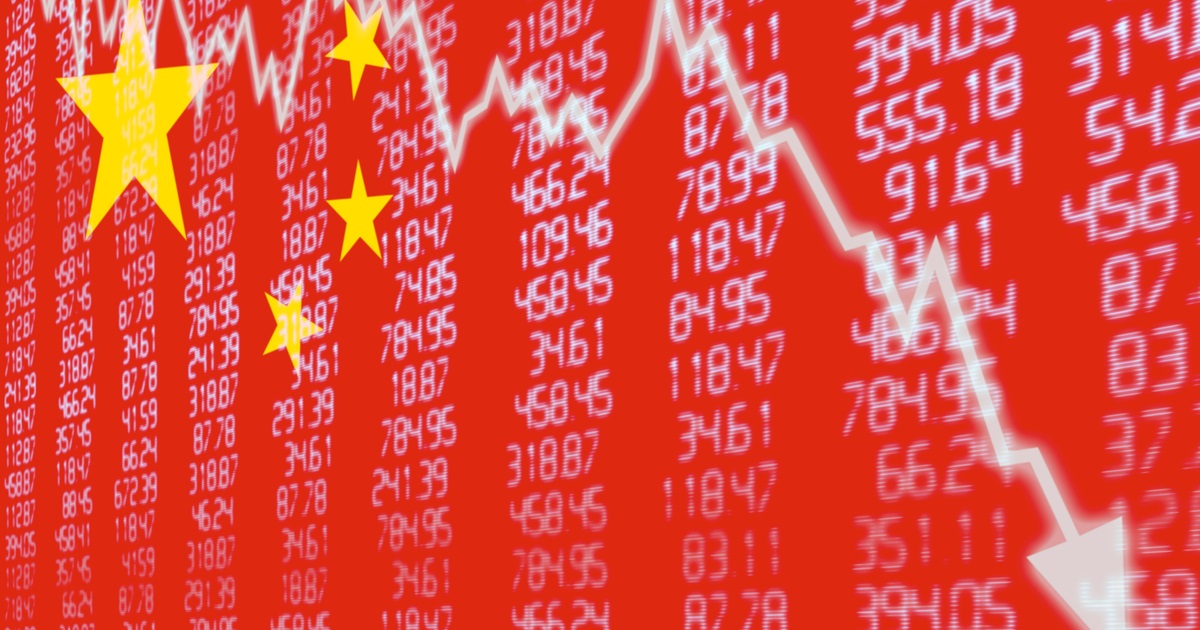 The price of a ton of raw materials fell below $100
The price of September iron ore futures on the Dalian Commodity Exchange uring July 8-15 decreased by 14.6%, to 645 yuan/t ($95.5/t according to the National Bank of Ukraine rate as of 07/15/2022).
At the same time, according to the stock chart , the cost of raw materials during the previous two weeks almost did not change: on June 24, they fell to a 7-month low – 736 yuan/t ($110/t), increased by 1.56% in a week, to 747.5 yuan/t, and in another week – by 1%, to 755.5 yuan/t.
Stock markets reacted to the news on China's economy slowdown in the second quarter with lower prices. The country's GDP grew by 0.4% in April-June, which is practically the worst figure since 1992 (except of a 6.9% slowdown at the beginning of the coronavirus pandemic).
Government's introduction of new restrictions in some cities add to the fears of businesses and consumers. State's policy on reducing emissions and turbulence in the real estate market also affect the producers. Thus, at the beginning of the week, the Chinese real estate giant Evergrande Group got the first refusal from creditors on the extension of the bond payment period.
The situation is also worsened with an increase of iron ore supplies to China from leading suppliers, Australia and Brazil. At the same time, demand for raw materials remains weak as steel mills continue to cut production and conserve capacity.
Chinese steel compamies in January-June 2022 reduced production of unrefined steel by 6.5% compared to the same period in 2021, to 526.9 thousand tons. Import of ore in the first half of the year decreased by 4.4%.
China is the largest producer of steel in the world. In 2021, Chinese steelmakers reduced steel production by 3% compared to 2020, to 1.03 billion tons.
---
---