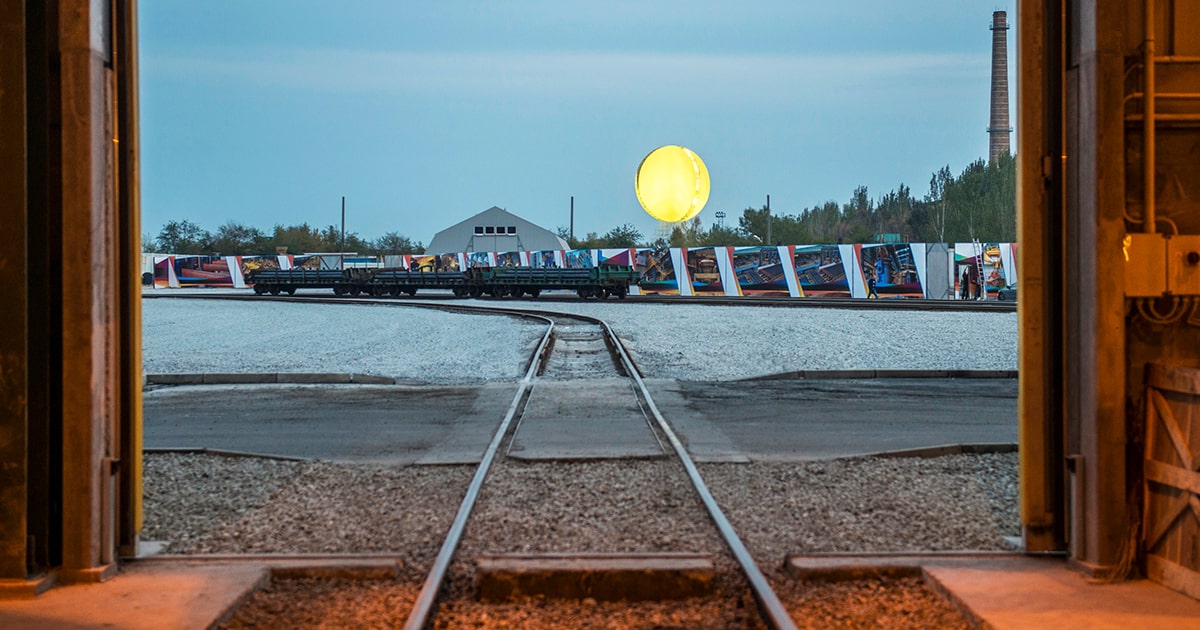 Company used funds to buy bulletproof vests, equipment, and medicines for mobilized workers
During 27 days of war, trade unions of the Interpipe enterprises transferred UAH 3.6 million to the charitable foundation "Revival of the Region" of the businessman Victor Pinchuk, of which UAH 1.03 million was transferred by the trade union Interpipe Nizhnedreprovsky Pipe Rolling Plant (Interpipe NTZ). It was reported by the press service of the Interpipe NTZ.
"Trade unions of Interpipe were among the first to join the fundraising for the military, territorial defense, and in particular mobilized employees of the company. Thanks to their active participation it was possible to quickly collect the lion's share of the financial aid – almost half of the funds received to date", said the message.
These funds were used to purchase body armors, army boots, uniforms, and other equipment for the company's mobilized employees. Moreover, the part of funds was spent on medicines for the first aid kits of the mobilized employees, and wounded in Dnipro's hospitals.
In total from February 24 to March 22, the foundation received UAH 7.03 million.
As a reminder, the current focus of Metinvest's activity is to provide humanitarian aid in cooperation with the Rinat Akhmetov Foundation. The company buys food in Ukraine, and Europe, for which it set up a transshipment hub in Poland. The Group delivers everything to the Zaporizhzhya, whre forms special food packages ready to deliver in Mariupol, and other cities in need.
Ferrexpo created the Humanitarian Fund to support the communities close to the Group's operations, as well as to help Ukraine in general, and has already provided to it $1.5 million.
---
---