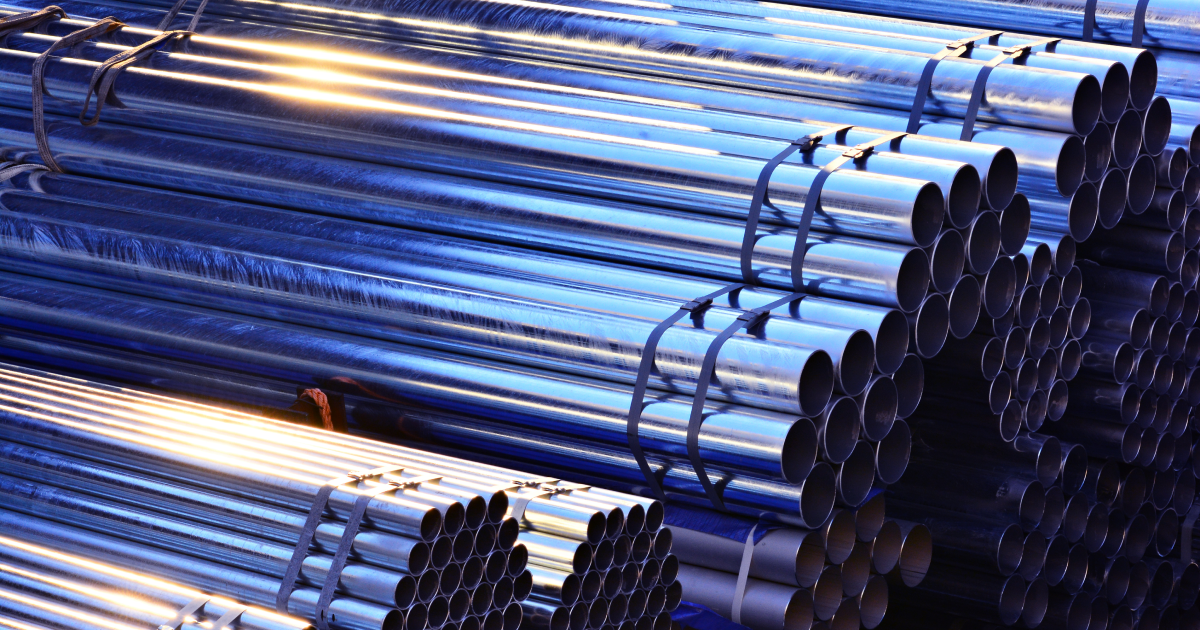 These funds are supposed to finance repayment of the company's debt worth $1.3 billion
These funds are supposed to finance repayment of the company's debt worth $1.3 billion
At the extraordinary meeting of shareholders scheduled for 23 August, Interpipe Nyzhnyodniprovskyi Tube Rolling Plant PJSC (Interpipe NTRP) is going to consider signing a surety agreement for the Eurobonds worth $430 million. It was also proposed to consider approving a consent to signing a property and funds pledge agreement between Interpipe NTRP and Madison Pacific.
Interpipe NTRP's surety is needed for the purposes of the agreement between the issuer of the Eurobonds — Interpipe Holdings Limited (IHL, Cyprus) — and the trustee — Madison Pacific Trust Limited.
IHL is going to issue bonds in the amount of $430 million with the interest rate of not higher than 10.25% per annum reaching maturity by the end of 2023 (first $150 million) and by the end of 2024 (the remaining amount).
In April, the annual meeting of shareholders of Interpipe NTRP allowed the company to sign a surety agreement for the Eurobonds amounting to $330 million. Except for the size of the issuance, the parameters of the new Eurobonds emission remain the same.
Also, the Interpipe NTRP meeting intends to set the threshold amount for the sureties to be issued at $1.75 billion, including the surety for the loan agreement between IHL and ING Bank and other creditors with the loan amounting to $100 million. As on the annual meeting in April, the threshold loan amount was $55 million.
As reported earlier, Interpipe NTRP increased its net profit by 2.1 times, to UAH 1.9 billion in the first six months of 2019, compared to the same period of 2018.  The company's net income increased by 8.3%, up to UAH 7.6 billion, while its retained earnings amounted to UAH 2.2 billion as on the end of June.
---
---