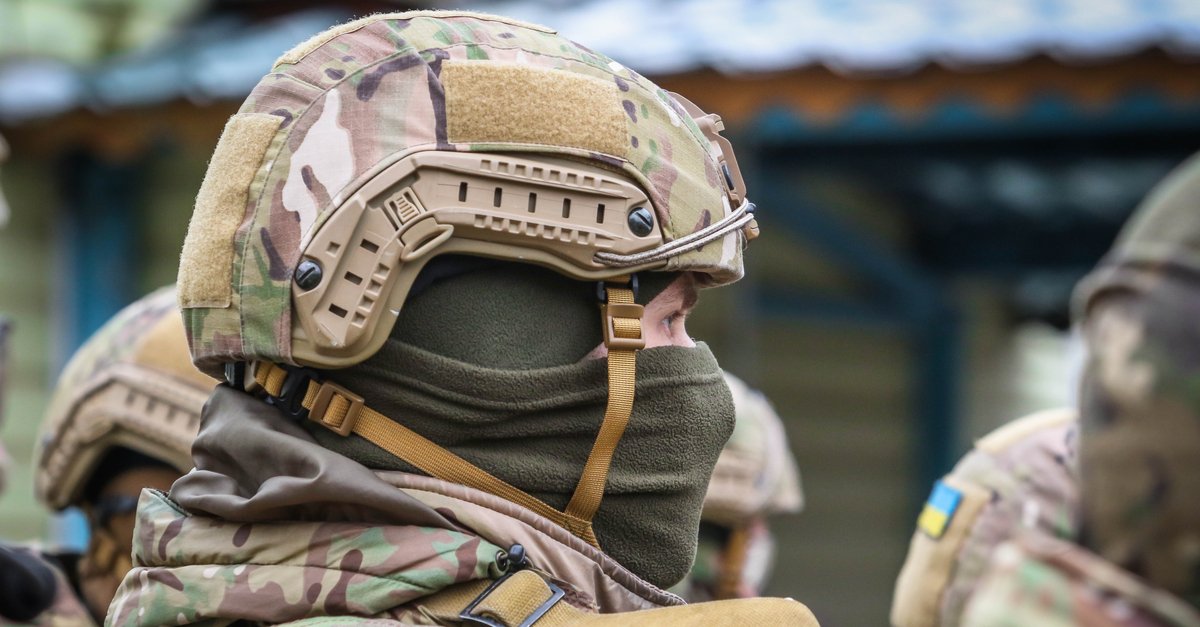 (c) shutterstock.com
The funds were used for the buying of instruments, ammunition, medications and equipment for military hospitals
The Interpipe company and the Regional Revival Foundation donated UAH 10.2 million to support the military of Dnipropetrovsk region, company's press service told GMK Center.
More than UAH 3 million has been used to support military units and territorial defense forces. Parts and tools for the repair of trucks, barbed wire for fortifications, generators, radio sets, rear sights, quadcopters, tablets and laptops were bought.
About UAH 5 million was spent on equipment and ammunition, in particular, body armor, unloading vests, T-shirts, balaclavas and other equipment for the mobilized Interpipe workers.
Another UAH 2 million was sent for the medical support of hospitals and the military. First-aid kits are being formed for the defenders. Delivery of medicines to military units and to the front line is organized. Additional equipment is also being purchased for hospitals that treat victims from the war zone.
In addition, UAH 180,000 was allocated to support local shelters and the delivery of European humanitarian supplies for doctors, shelters and military units.
The Regional Revival Foundation is financed mostly by the company, trade unions of Interpipe enterprises and contributions from employees.
Interpipe previously provided equipment and ammunition for 470 mobilized employees. As part of the Armed Forces of Ukraine (APU) and Territorial Defense, the country is protected by 760 employees of the company.
Earlier GMK Center reported, that Interpipe bought 21 thermal imagers and more than 100 radio sets for the company's employees defending Ukraine at the forefront.
In addition, the company started the production of steel plates for body armor, and at the beginning of hostilities produced about 100 anti-tank hedgehogs. Also, Interpipe NTRP employees composed 66,000 food packages for residents of Donetsk, Lugansk and Kharkiv regions.
---
---