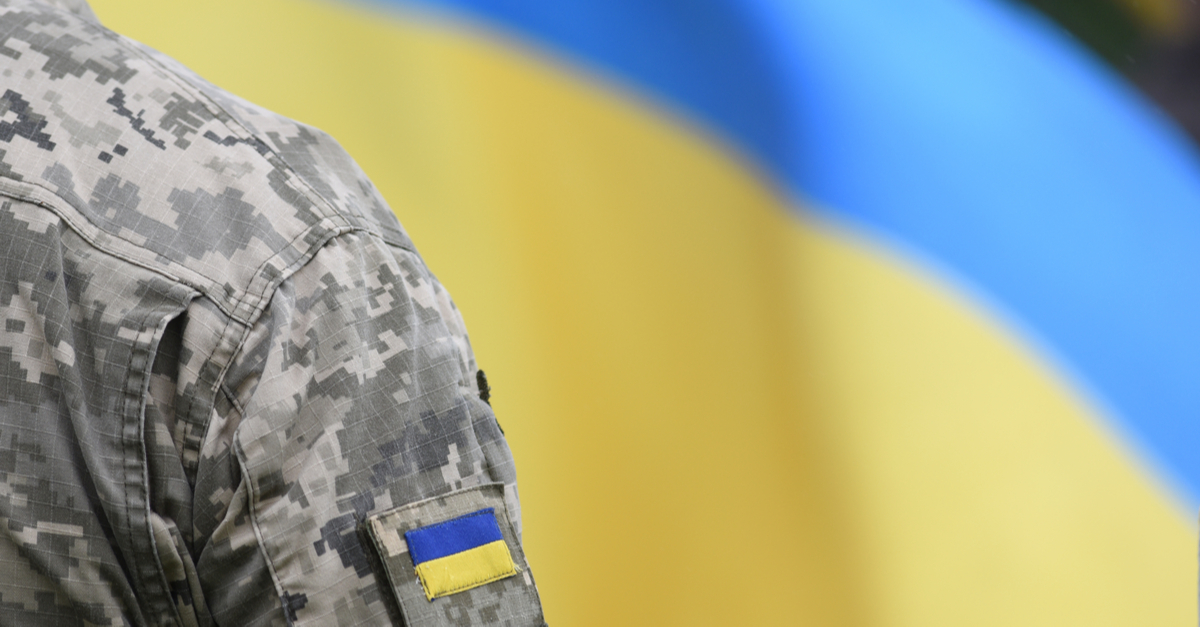 (c) shutterstock.com
11 thermal imagers are already help the army in Kharkiv and Donetsk regions
Ukrainian steel pipes company Interpipe, with the support of its founder Viktor Pinchuk, bought 21 thermal imagers and more than 100 radio sets for the company's employees who defend Ukraine at the front, an official company statement reads.
The first 11 German-made thermal imagers have already been given to the Armed Forces of Ukraine (AFU) in Kharkiv and Donetsk regions.
"Each of these 11 deliveries was a small special operation carried out with the support of volunteers and the military. On the way to one of the points in the Kharkiv region, a volunteer car was stuck on a dirt road near the front line, when artillery shelling began. One of the Interpipe employees came to help the volunteers. Together with other militaries, they met volunteers in armored vehicles, helped get the car and took them to a safe route," the statement said.
The other 10 thermal imagers have just been delivered from abroad. The equipment will be delivered to the front as soon as possible.
In addition, 60 radio sets were given to the staff. Currently, they are helping to provide communications to units near Izium, Kharkiv, Kramatorsk, and Novovorontsovka.
Earlier GMK Center reported, that in the first 27 days of the war, Interpipe trade unions transferred UAH 3.6 million charitable foundation "Revival of the Region" of the businessman Victor Pinchuk. 1.03 million was transferred by the trade union Interpipe Nizhnedreprovsky Pipe Rolling Plant (Interpipe NTZ).
In addition, the company organized the production of steel plates for bulletproof vests, and, at the beginning of hostilities, produced about 100 anti-tank hedgehogs. Interpipe NTZ employees also collected 66,000 food kits for residents of Donetsk, Luhansk and Kharkiv regions.
---
---