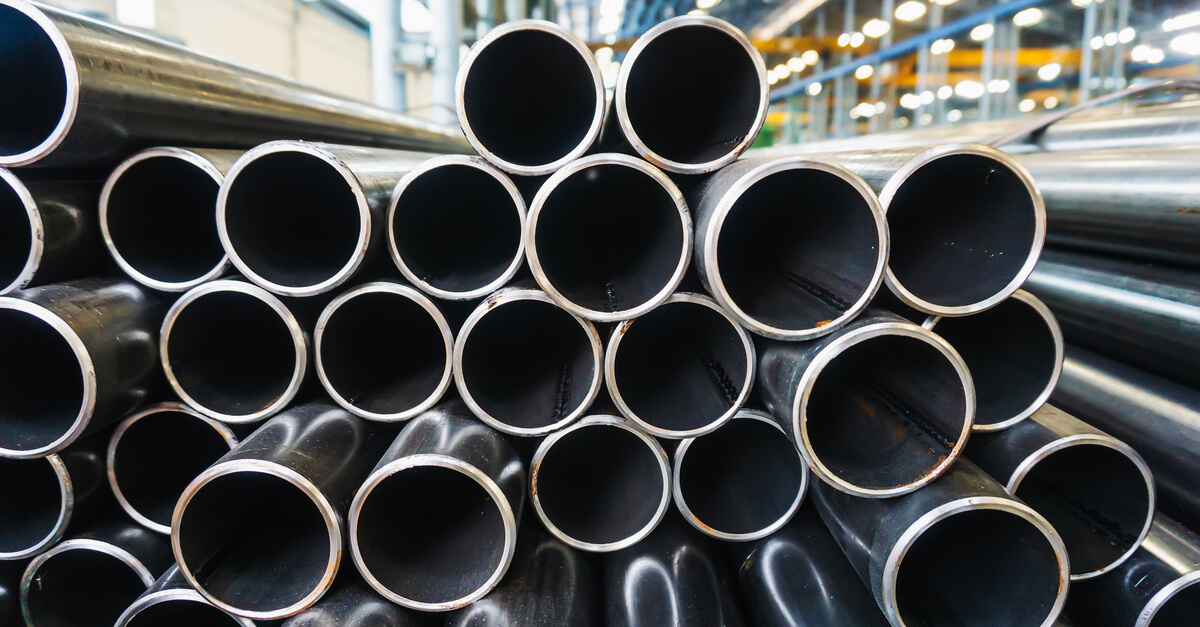 Production of pipes fell by 13.3% to 587 thousand tons
According to Interfax-Ukraine, in 2019, the Interpipe Corporation reduced steel production by 4.2% against the previous year, down to 854.5 thousand tons.
Production of pipes decreased by 13.3% to 587 thousand tons against 2018, whereas production of railway products grew by 11% to 207.7 thousand tons.
Sales of round steel billets grew by 22.8% to 23.7 thousand tons, railway products by 7% to 202.1 thousand tons, whereas sales of pipes declined by 10.6% to 597.1 thousand tons.
Interpipe sold pipes mainly in Ukraine (25%), Europe (24%), and the U.S. (24%). Sales markets for railway products included the CIS countries (45%), Europe (26%), and Ukraine (22%).
As reported earlier, in 2018 Interpipe ramped up sales of railway products — wheels, tires, axles, and wheel pairs — by 10% to 189 thousand tons.
Interpipe is an international, vertically integrated pipe and wheel company, one of the top 10 global manufacturers of seamless pipes and one of the top 3 manufacturers of wrought wheels.
---
---