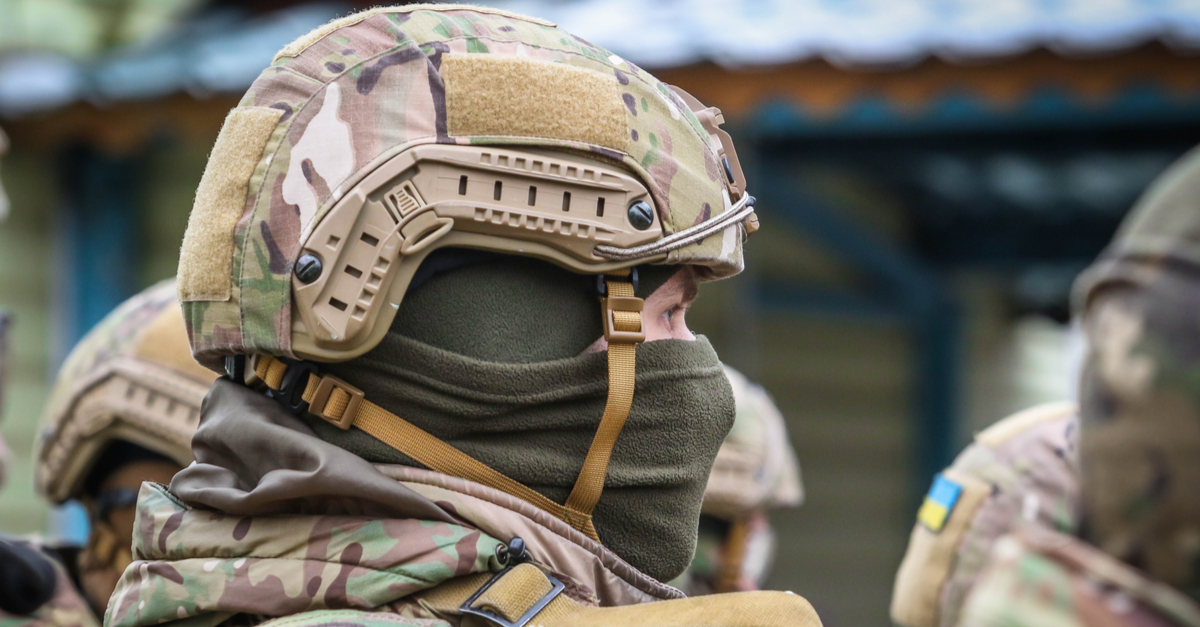 (c) shutterstock.com
More than Interpipe's 780 employees defende the country in Armed Forces and Territorial Defense
Interpipe provided equipment and ammunition to 540 mobilized servicemen of the Armed Forces of Ukraine (AFU) and Territorial Defense, a press release on the official website reads.
Interpipe employs about 10,000 people, and 781 of them are already defending the country as a part of the Armed Forces and Territorial Defense. Most of them (over 600) were mobilized after the start of a full-scale war in Ukraine.
Currently, mobilized Interpipe employees are helping in the rear and defending Ukraine in hotspots in Kharkiv, Luhansk, Zaporizhzhia, Donetsk and Kherson regions. Each of them is provided with equipment if necessary. First – with bulletproof vests, as well as special turnstiles and hemostatic medicines according to international standards. The company helps with tactical equipment: berets, uniforms, military unloading vests for gun magazines, protection glasses, uniforms, sleeping bags, etc.
Workers in hotspots were also provided with special equipment – thermal imaging cameras and walkie-talkies. The volunteer headquarters also handles specific requests. For example, tools for repairing equipment, sapper or bayonet shovels and camouflage nets.
"We understand that the Armed Forces are provided with many things, but not with everything. Therefore, the Company decided to create a corporate volunteer headquarters and purchase the necessary things for the mobilized workers, of which there are many. To date, 540 defenders working at Interpipe have received assistance. And for employees in hotspots, the company purchased 21 German thermal imagers and about 100 sets of walkie-talkies," the statement reads.
Earlier GMK Center reported that Interpipe, together with trade unions, has already allocated more than UAH 10.8 million to help the defenders of Ukraine, medical institutions and internally displaced persons. A batch of generators, laptops, tablets, drone batteries and other communications equipment was recently handed over to the military.
---
---