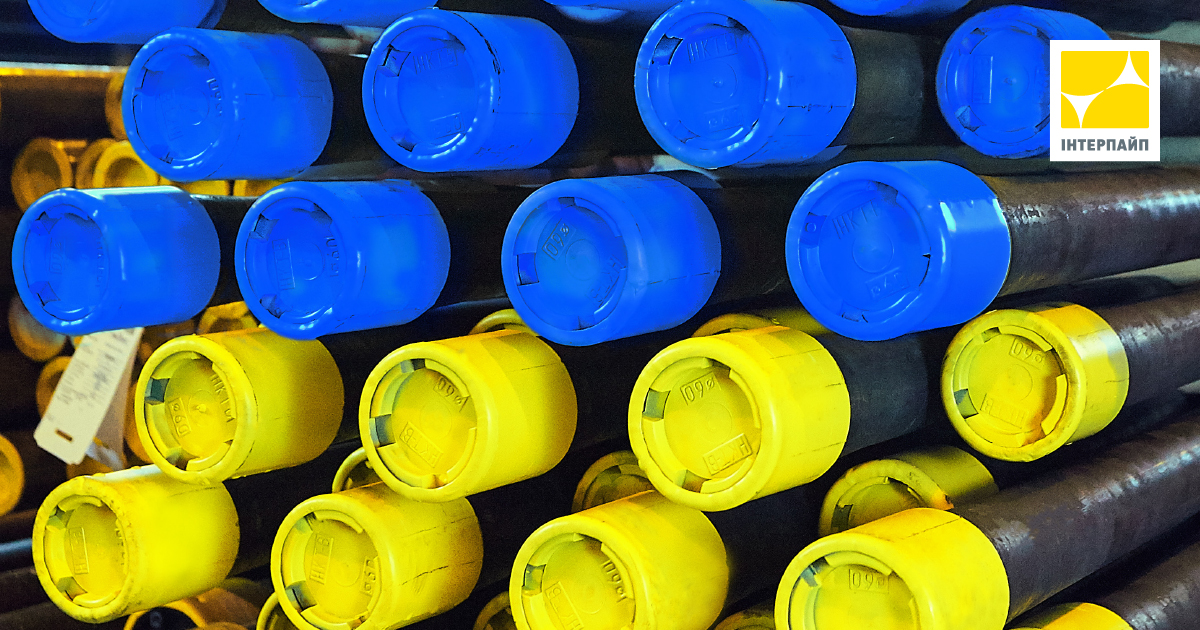 Interpipe
Payments to the state budget last year amounted to about UAH 1.74 billion
In 2022, the Ukrainian pipe and wheel company Interpipe transferred UAH 2.816 billion to the budgets of all levels and extrabudgetary funds. It is stated in a message on the company's website.
Compared to 2021, the volume of tax payments decreased by 5%, which is mainly due to a decrease in the volume of production of finished products.
Last year, payments to the state budget amounted to about 1.74 billion UAH (-7% y/y), to local budgets – 623 million UAH (+1% compared to 2021), about 454 million UAH were transferred as SSC (-4% y/y).
According to Sergiy Kuzmenko, Director of Economics and Finance of the Interpipe company, during a full-scale war it is important to keep the economic front of the country.
"In 2022, each ton of pipe and railway products produced by us brought more than UAH 5.9 thousand to the budget of Ukraine, which is more than half of last year's figure. Therefore, the export of goods with a high added value provides the country with foreign exchange, jobs and filling of budgets at all levels," he noted.
Interpipe is a Ukrainian industrial company, a producer of steel pipes and railway products. The company's products are supplied to more than 80 countries around the world through a network of sales offices located in the key markets of the Middle East, North America and Europe. In 2021, Interpipe sold 602,000 tons of pipe products and 174,000 tons of railway products.
GMK Center impact analysis informs, that in 2022 Ukrainian steel industry paid taxes in the amount of $1.3 billion. In 2021, its share in the total volume of wages in the regions of presence was 33%.
As GMK Center reported earlier, from March 1, 2023, Interpipe raises salary for all categories of employees. On average, salaries will increase by 15%. The increase will apply to the personnel of labor specialties in Dnipro, Nikopol and Novomoskovsk. In addition, the salaries of line managers in production, as well as engineers, specialists and managers of the company's Ukrainian office will be increased.
---
---