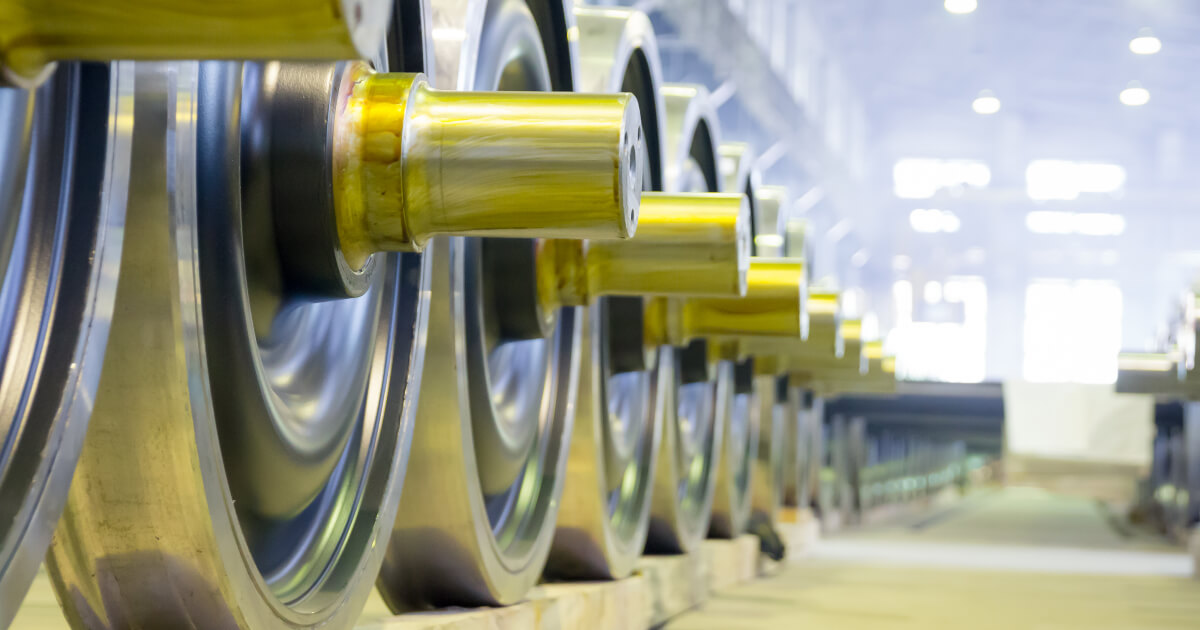 Conversely, production of steel and pipes declined
In H1, Interpipe, a Ukrainian industrial company, increased production of railway products by 4.1% to 101.8 thousand tons compared to the same period of the previous year, according to a report posted on the Company's website.
Conversely, production of steel in H1 dropped by 17.2% to 393.2 thousand tons and pipes by 31.6% to 233.6 thousand tons.
In June, the Company produced 60.3 thousand tons of steel, 12.2 thousand tons of railway products, 39.4 thousand tons of pipes.
Sales of round steel billets in H1 increased by 124.5% to 20.6 thousand tons, and railway products by 8.5% to 104.5 thousand tons. Sales of pipes decreased by 25.4% to 236.8 thousand tons.
The main sales markets for railway products include the CIS (43%), Europe (34%), Ukraine (15%), the MENA region (5%). The main sales markets for pipes are Europe (32%), the MENA region (24%), Ukraine (17%), the CIS (12%) and the U.S. (12%).  
As reported earlier, the Eurasian Economic Commission reinstated a 34.22% anti-dumping duty on Ukraine-made wrought wheels following the results of a repeated anti-dumping investigation. According to Interpipe, this caused a drop in sales of railway products in June.
On the other hand, a drop in pipe sales is triggered by falling oil prices and the coronavirus pandemic.
Interpipe is an international, vertically integrated pipe and wheel company, one of the top 10 global manufacturers of seamless pipes and one of the top 3 manufacturers of wrought wheels.
In Q1 2020, Interpipe decreased revenues by 8.1% to $251 million against 2019. The Company's EBITDA in the first 5 months amounted to $86 million against $68 million in January–May a year earlier.
---
---