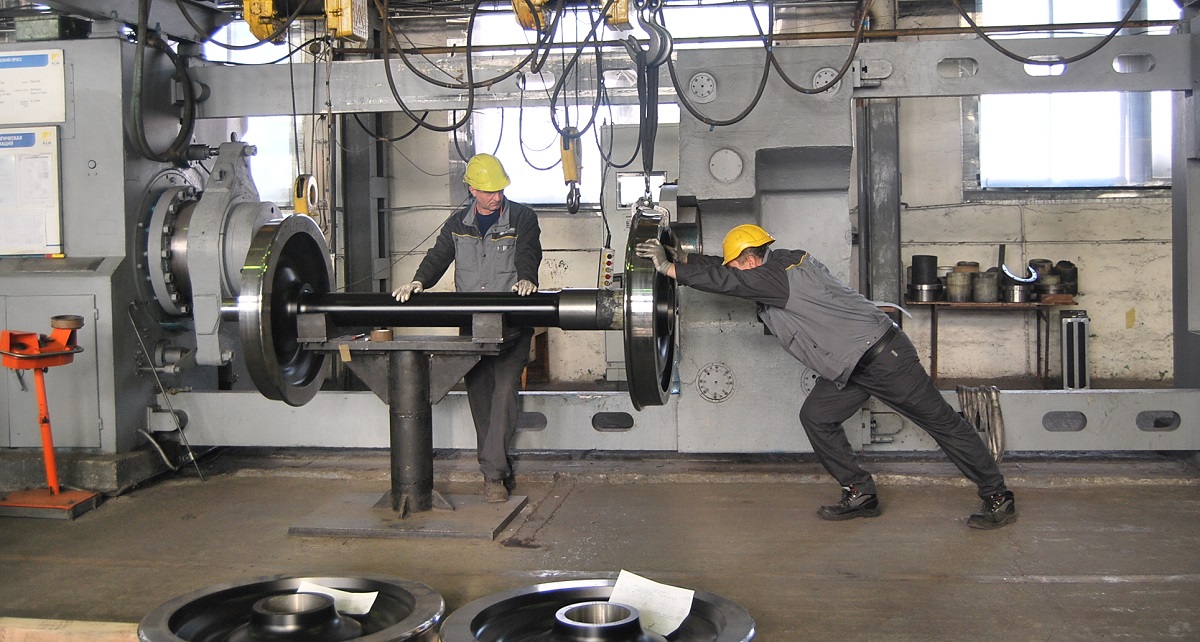 Steel production fell by 2.3%, while production of pipes was down by a third
In Q1 2020, Interpipe, a Ukrainian industrial company, increased production of railway products by 20.9% to 54.7 thousand tons compared to the same period of the previous year,
according to Interfax-Ukraine.
Over the first three months of the current year, pipe production decreased by 33.2% to 113.7 thousand tons, and steel production declined by 2.3% to 216.5 thousand tons compared to January–March 2019.
In March 2020, the Company produced 77.9 thousand tons of steel. Production of railway products reached 19 thousand tons, while production of pipes 43.4 thousand tons.
In January–March, Interpipe ramped up sales of round steel billets by 124.1% to 9.9 thousand tons, railway products by 27.1% to 58.2 thousand tons, whereas sales of pipes fell by 28.4% to 112.2 thousand tons.
"Sales of OCTG seamless pipes increased by 7.4% amid new shipments to Nigeria, while welded pipe shipments grew due to seasonal demand in Ukraine," the Company explained.
The main sales markets for Ukrainian pipes are Europe (32%), the MENA region (24%) and Ukraine (18%). Interpipe sells railway products mainly in the CIS (45%), Europe (30%), and Ukraine (17%).
In 2019, the Interpipe Corporation reduced steel production by 4.2% to 854.5 thousand tons against the previous year. Production of pipes decreased by 13.3% to 587 thousand tons against 2018, whereas production of railway products grew by 11% to 207.7 thousand tons.
Interpipe is a Ukrainian industrial company that produces seamless pipes and railway wheels. The Company exports its products to over 80 countries all over the world through its network of trade offices located in the key markets of Ukraine, the Middle East, South America and Europe. Interpipe employs 12 thousand persons.
---
---