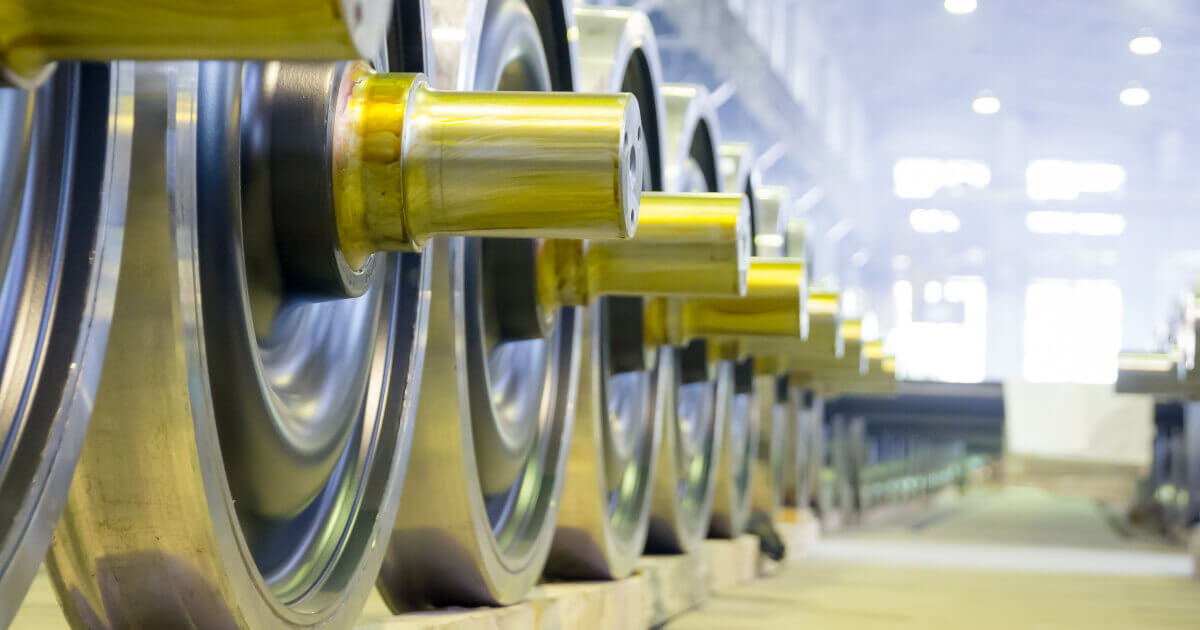 On the other hand, production of steel and pipes declined
In January–July, Ukrainian Interpipe increased production of railway products by 0.5%, to 115.9 thousand tons compared to the same period of the previous year, according to Interfax-Ukraine.
Conversely, production of steel in the first seven months of 2020 dropped by 19.8% to 450.1 thousand tons and pipes by 32.5% to 267.6 thousand tons.
In July, the Company produced 57 thousand tons of steel, 14.1 thousand tons of railway products and 34 thousand tons of pipes.
Sales of round steel billets in January–July increased by 75.2% to 22.7 thousand tons, and railway products by 4.2% to 119.5 thousand tons. Sales of pipes decreased by 24% to 275.2 thousand tons.
The main sales markets for railway products included the CIS (43%), Europe (35%), Ukraine (14%), the MENA region (4%). The main sales markets for pipes were Europe (31%), the MENA region (24%), Ukraine (18%), the CIS (12%) and the U.S. (12%).
According to Interpipe, the 41.7% increase in supplies of railway products in July compared to the same month of 2019 can be explained by a slight recovery of exports to the Customs Union.
On the other hand, a drop in pipe sales is triggered by the global falling oil prices and the coronavirus pandemic.
Interpipe is an international, vertically integrated pipe and wheel company, one of the top 10 global manufacturers of seamless pipes and one of the top 3 manufacturers of wrought wheels.
In Q1 2020, the Company decreased revenues by 8.1% to $251 million compared to the same period of the previous year. The Company's EBITDA amounted to $86 million in the first five months of 2020 against $68 million y-o-y.
---
---