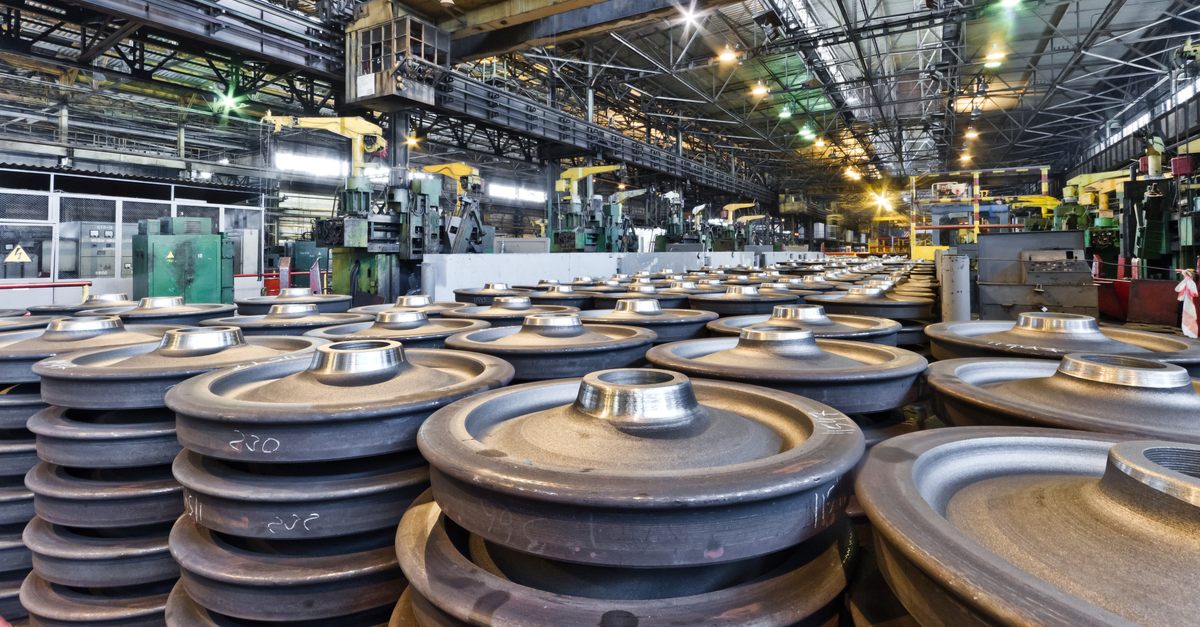 (c) shutterstock.com
Conversely, production of steel and pipes rose in January to September
According to the press release on the Company's official website, in January–September 2021, Interpipe, a Ukraine-based company, cut production of railway products by 12.5% to 127.6 thousand tons compared to the same period of 2020.
Steel production increased by 25.7% to 727 thousand tons in 9M, and production of pipes and tubes ramped up by 26.8% to 443.3 thousand tons.
In September, the Company produced 96.9 thousand tons of steel, 14.9 thousand tons of railway products, and 66.3 thousand tons of pipes.
In January to September, the major sales markets for railway products included:
CIS (41%);
Europe (33%);
Ukraine (11%);
American continent (5%);
MENA (3%).
The main sales markets for pipes were Europe (25%), the MENA region (24%), Ukraine (18%), the American continent (19%) and the CIS (12%).
In 9M, sales of railway products decreased by 13.1% to 128.1 thousand tons, compared to January–September 2020. Sales of pipes and tubes grew by 16.8% to 419.6 thousand tons.
Interpipe is an international vertically integrated pipe and wheel company, one of the top 10 global manufacturers of seamless pipes and one of the top 3 manufacturers of wrought wheels.
In 2020, Interpipe cut sales of railway products (wheels, tires, axles and wheel pairs) by 5.4% to 192.4 thousand tons y-o-y.
---
---