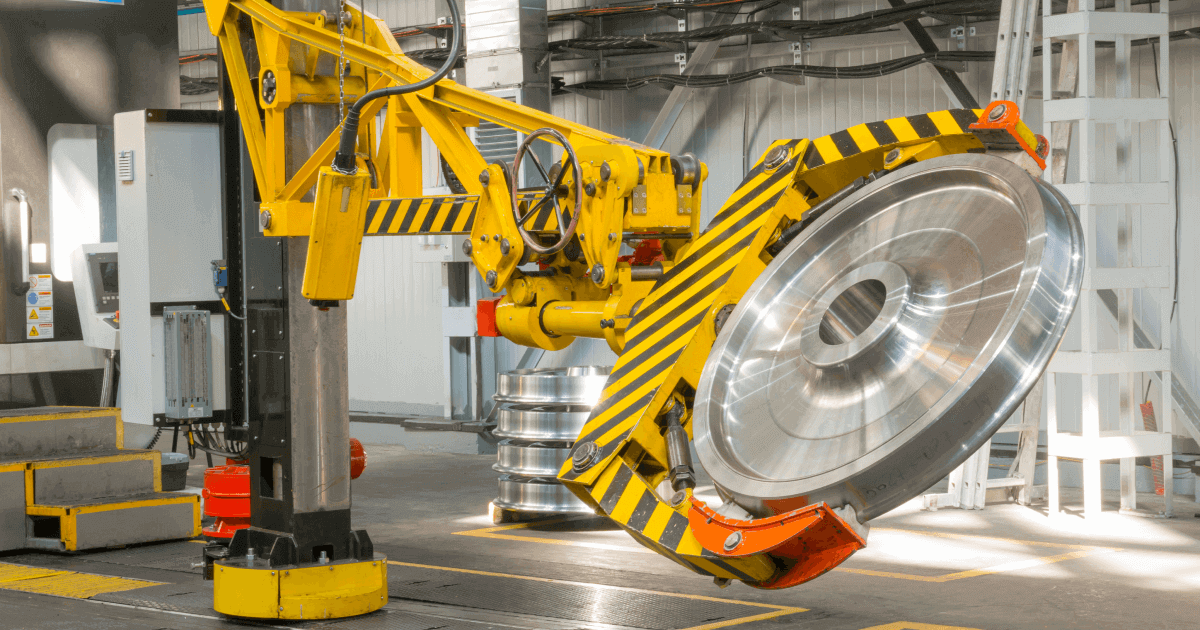 On the other hand, production of steel and pipes grew
According to Interfax-Ukraine, in January–May 2021, Interpipe, a Ukraine-based company, decreased production of railway products by 24.1% to 68 thousand tons compared to the same period of 2020.
In 5M, production of steel grew by 10.6% to 368.2 thousand tons, and pipes by 6.4% to 206.7 thousand tons.
In May, the Company produced 86 thousand tons of steel, 13 thousand tons of railway products, 51.6 thousand tons of pipes.
The main sales markets for railway products in January–May were: CIS (48%), Europe (32%), Ukraine (8%), the MENA region (3%). Pipes were supplied to Europe (29%), the MENA region (25%), Ukraine (17%), and the CIS (12%).
"In May 2021, with the lifting of the lockdown restrictions in the world and the recovery of business operations, the Company's trading activity continued to recover in terms of all the key products and markets," reads the post.
At the same time, sales of pipes and tubes increased by 6.1% to 198.8 thousand tons in 5M y-o-y, while sales of railway products reduced by 28% to 67.6 thousand tons.
"In May, sales volumes of railway products decreased to a stable monthly level of 15 thousand tons amid a high demand in the market of the Customs Union (Belarus and Kazakhstan) and expansion of cooperation with the national railway operator in India," Interpipe summarized.
As GMK Center reported earlier, in 2020, Interpipe cut production of railway products by 8.3% to 190.6 thousand tons against 2019. Production of pipes and tubes dropped by 20.9% to 464 thousand tons, and production of steel dropped by 11.2% to 758.7 thousand tons.
Interpipe is an international, vertically integrated pipe and wheel company, one of the top 10 global manufacturers of seamless pipes and one of the top 3 manufacturers of railway wheels.
---
---