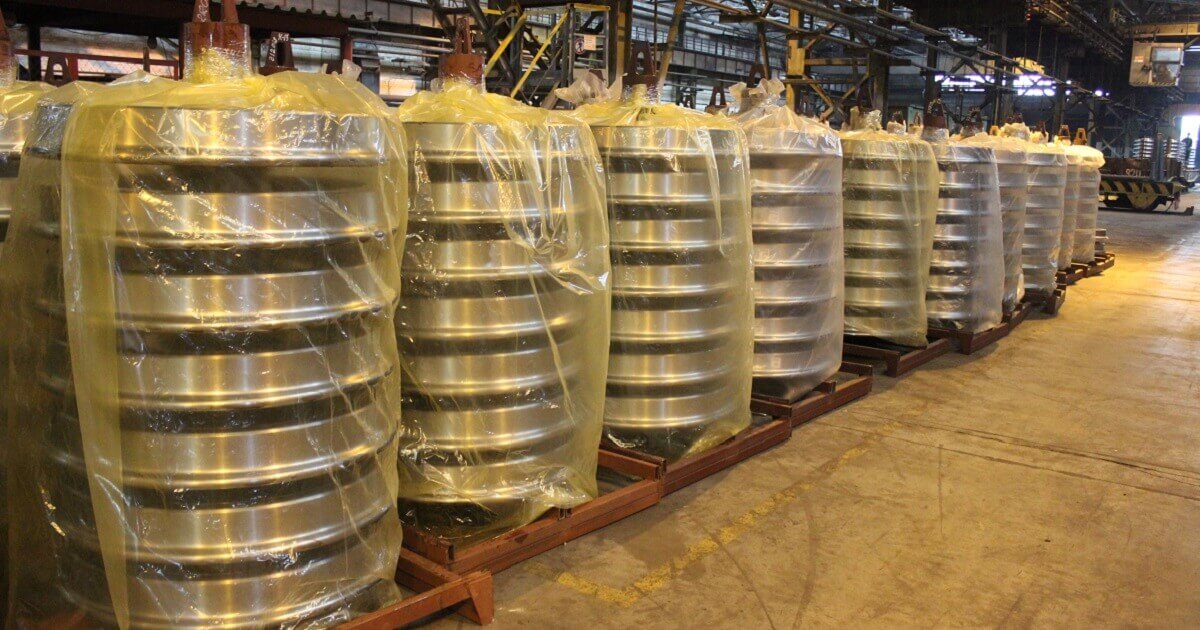 On the other hand, production of steel and pipes grew
According to Interfax-Ukraine, in January–June 2021, Interpipe, a Ukraine-based company, cut production of railway products by 19.3% to 82.1 thousand tons compared to the same period of 2020.
In H1, production of steel grew by 16.5% to 458.1 thousand tons, and pipes by 12.8% to 263.5 thousand tons.
In June, the Company produced 90.5 thousand tons of steel, 14.2 thousand tons of railway products, 57.1 thousand tons of pipes.
The main sales markets for railway products in January–May were: CIS (45%), Europe (32%), Ukraine (9%), the MENA region (3%). Pipes were supplied to Europe (28%), the MENA region (26%), Ukraine (17%), and the CIS (11%).
At the same time, sales of pipes and tubes increased by 9.1% to 257.8 thousand tons in H1 y-o-y, while sales of railway products reduced by 20.6% to 83 thousand tons.
"Sales of railway products steadily exceed 15 thousand tons for the second month in a row amid a high demand for wheels in the CIS, Europe, Ukraine, India, Turkey and North America," Interpipe summed up.
As GMK Center reported earlier, in 2020, Interpipe cut production of railway products by 8.3% to 190.6 thousand tons against 2019. Production of pipes and tubes dropped by 20.9% to 464 thousand tons, and production of steel declined by 11.2% to 758.7 thousand tons.
Interpipe is an international, vertically integrated pipe and wheel company, one of the top 10 global manufacturers of seamless pipes and one of the top 3 manufacturers of railway wheels.
---
---