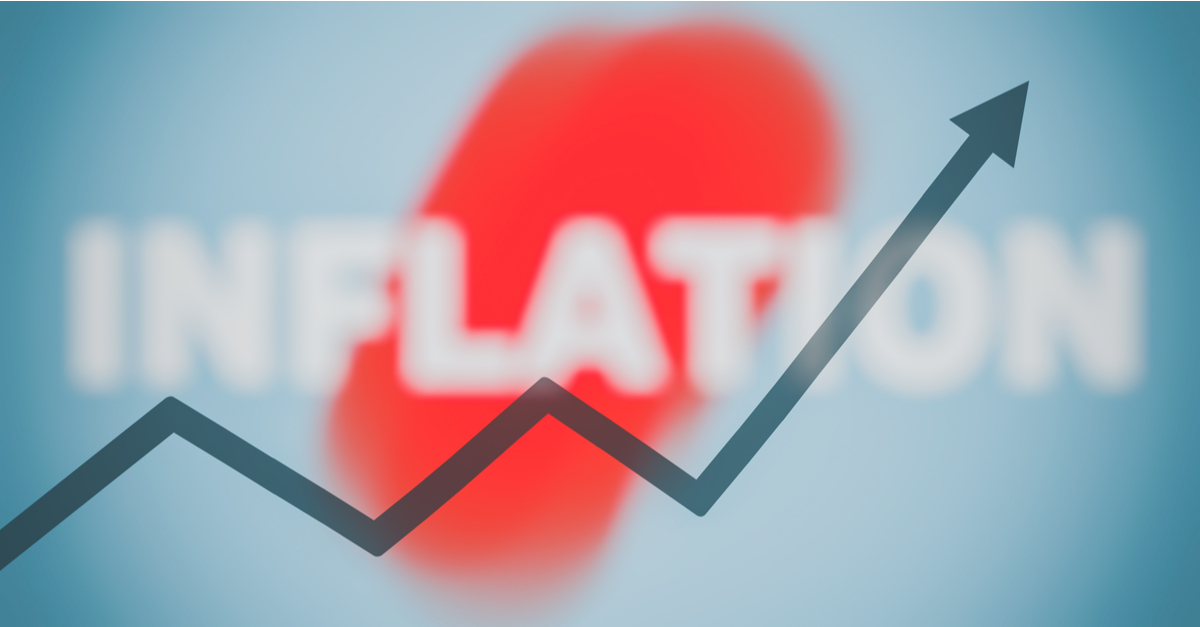 (c) shutterstock
The key inflation factors are high energy prices, disruption of logistics, destruction of industrial facilities and infrastructure
According to the results of June 2022, the growth of consumer prices in Ukraine hit 20.1% compared to 18% in May of this year, the Monthly Macroeconomic and Monetary Review of the National Bank of Ukraine reads.
The key factors of increasing inflationary pressure in the country are:
high energy prices;
production and logistics chains disruption;
capacities and infrastructure destruction;
lands occupation.
"Inflationary pressure in the world is intensifying, in particular, due to high energy prices. In June, energy prices raised again amid heightened geopolitical tension. High inflation has a negative impact on the growth of the world economy and prompts the world's central banks to accelerate interest policy tightening," the message reads.
At the same time, economic activity continued to recover in most sectors of Ukraine's economy in June. The recovery is hampered by logistical difficulties and the destruction of capacity.
Ukraine's state budget deficit continued to grow in June due to increased expenditures and low incomes. The negative balance was covered by international and monetary financing, while the volume of domestic market borrowings decreased.
The regulator notes that logistics problems are holding back the launch of heavy industry.
Mining & metals plants are still restarting operations, but have problems with sales. Coke plants continue to operate, but since July they have reported shutdowns due to export problems. Pipe manufacturers reestablish export deliveries, in particular by road transport to foreign ports.
Earlier GMK Center reported that according to the results of May, the inflation rate decreased to 2.7% compared to 3.1% in April and 4.5% in March. Compared to May 2021, consumer prices increased by 18%. In the first five months of 2022, inflation in Ukraine amounted to 13.9%.
The head of the National Bank, Kyrylo Shevchenko, expects inflation to rise to more than 20% by the end of 2022. According to him, consumer prices growth in April was 16.4%, and according to the results of May, it is expected to grow to 17%.
The Ministry of Economy expects that the reduction of the economy of Ukraine by the end of the year will reach about 40%. The National Bank predicts a decline in the country's GDP for at least a third this year.
---
---