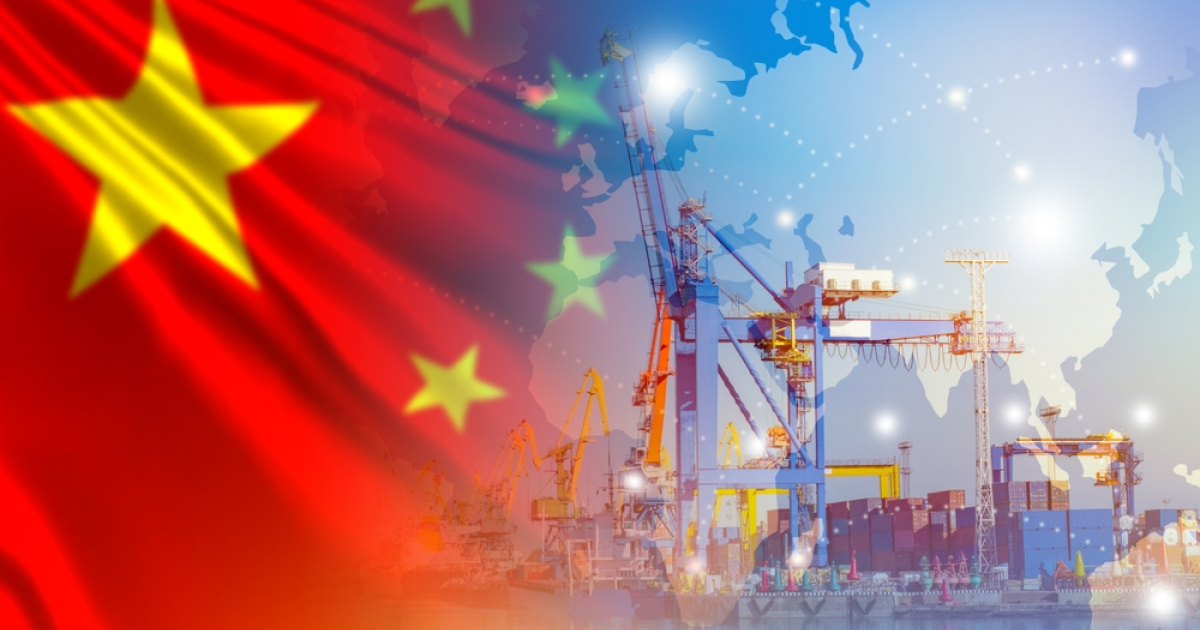 China's economy
Production in the mining sector increased by 2.3% y/y
In August 2023, industrial production in China increased by 4.5% compared to the same month last year. The indicator rose above expectations. This is evidenced by the data of the National Statistics Department (NDMC), informs SteelRadar.
Production in the mining sector in August increased by 2.3% compared to August 2022. The industrial sector grew by 5.4% y/y. Energy services rose in price by 0.2% y/y for the month.
Production at state-owned enterprises increased by 5.2%, joint-stock companies – by 5.7%, and private enterprises – by 3.4%.
Gross profit of the Chinese sector of smelting and rolling of ferrous metals in January-July 2023 decreased by 90.5% compared to the same period in 2022 – to $4.96 billion. The aggregate profit of large and medium-sized enterprises in China for 7 months decreased by 15.5% y/y – to $0.55 trillion.
As GMK Center reported earlier, in August 2023, China reduced steel production by 4.8% compared to the previous month – to 86.41 million tons. The indicator fell at a faster pace than the market expected, as some steel companies cut output amid falling margins. In January-August 2023, China produced 712.93 million tons of steel, which is 2.6% more than in the same period of 2022.
Also, in 2022, China reduced production of steel by 2.2% compared to 2021 – to 1.01 billion tons. Steel production in the country fell due to the slowdown of the economy and the downturn in the real estate market.
---
---