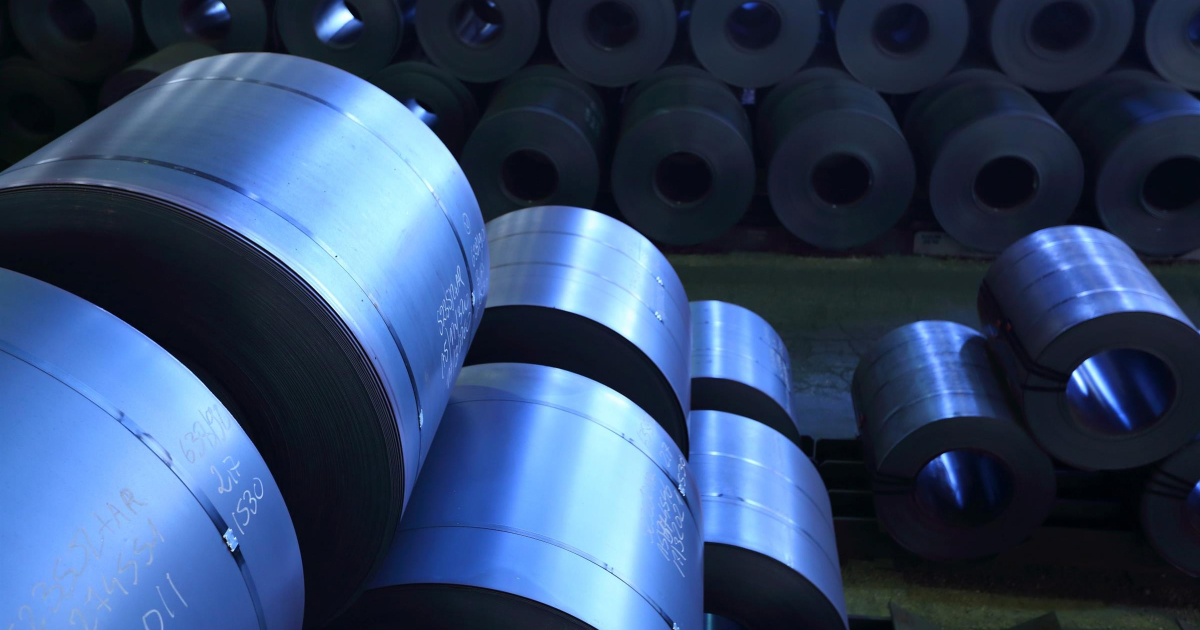 Steel
In January-May, according to preliminary data, the country reduced steel exports by 33% y/y
India in January-May 2023, according to preliminary data from SteelMint, reduced steel exports by almost 33% y/y – to 4.1 million tons. In June, this trend is likely to continue due to the scenario of a steady decline in global demand, informs SteelMint.
Compared to April, in May 2023, Indian steel exports fell by almost 16% – to 0.8 million tons.
In January-May 2023, India increased exports to the EU by 23% y/y – up to 2.14 million tons. However, it was the remains of previous reservations that increased volumes. In general, the EU market has remained inactive since the beginning of the year. May volumes of Indian exports to the EU remained unchanged – at the level of 0.51 million tons. Buyers from the EU took a wait-and-see position, expecting a further drop in domestic and import prices.
In addition, in January-May 2023, India reduced exports to the Middle East and Africa by 64% y/y – to 0.76 million tons. Shipments to Southeast Asia in January-May decreased by 62% y/y – to 0.3 million tons.
India's steel exports are likely to show a further decline in June as well due to the scenario of sustained decline in global demand. In particular, it will depend on how demand in China changes after the announcement of a new set of policy measures. The Chinese government recently pledged to introduce additional measures to strengthen the momentum of development.
In the EU, construction demand is expected to decline, while the recovery in the automotive industry is expected to be moderate. These factors will affect import demand in Europe. In Southeast Asia, no significant changes in demand are expected in the short and medium term.
As GMK Center rpeorted earlier, the European carbon border adjustment mechanism (CBAM), according to the ICRA rating agency, will affect 15-40% of Indian steel exports to Europe per year. The country exports up to 3-5 million tons of rolled products to Europe every year, in the 2022/2023 fiscal year India produced 122 million tons of steel products. CBAM compliance requirements in 2026-2034 may reduce earnings from Indian steel exports to the EU by $60-165/t.
---
---