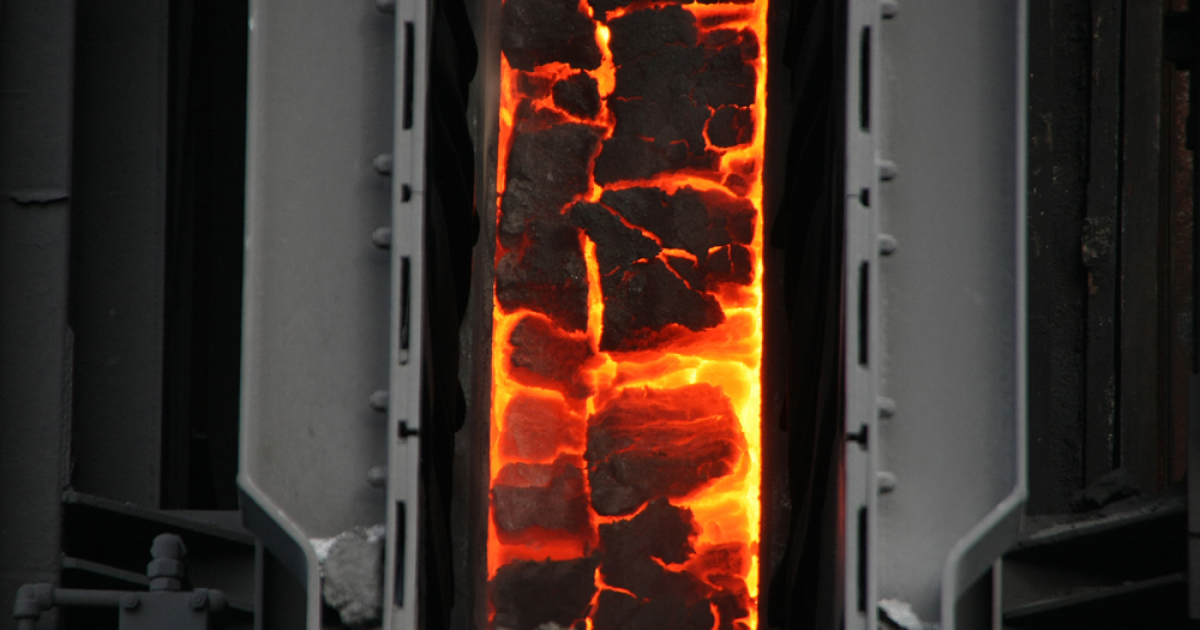 Coke production
The current utilization of internal capacities is about 30%
The Indian Coke Producers and Suppliers Association (IMCOM) is demanding that the government impose an anti-dumping duty of 30% on the raw material to protect the local industry from cheap imports. Business Standard informs about it.
The association believes that appropriate steps from the authorities are necessary, as the country is becoming a dumping ground for imported coke.
Rather, anti-dumping duties should be applicable to all countries irrespective of FTAs, which will help protect domestic producers," IMCOM said in a statement.
The total capacity of commercial coke production in India is estimated at 7 million tons. However, the current capacity utilization is only about 30% – mainly due to oversupply in the local market amid supplies from other countries.
At current prices for imported coking coal, the cost of domestic coke production is approximately $100 per ton, which is significantly higher than the cost of imported coke. Countries with their own production of coking coal, noted the association, have an advantage in this matter. At the same time, India is largely dependent on the import of raw materials – 95% of the demand for coking coal is met by imports.
The unfavorable situation for Indian coke producers is forcing them to drastically reduce operations or close down, leading to rising unemployment in the industry, IMCOM said in a statement.
As GMK Center reported earlier, in November last year, the Government of India has lifted export duties on iron ore and certain steel products introduced in May 2022. At the same time, the duty on the import of anthracite and coking coal was again increased to 2.5% and the duty on the import of coke and semi-coke to 5%.
Also, China late last year reviewed import duty on coking coal – from April 1, 2023, the rate will be 3%. At the same time, China maintained a zero import duty on coke. Its imports to China may increase this year as production in Indonesia and other Southeast countries is expected to increase.
---
---