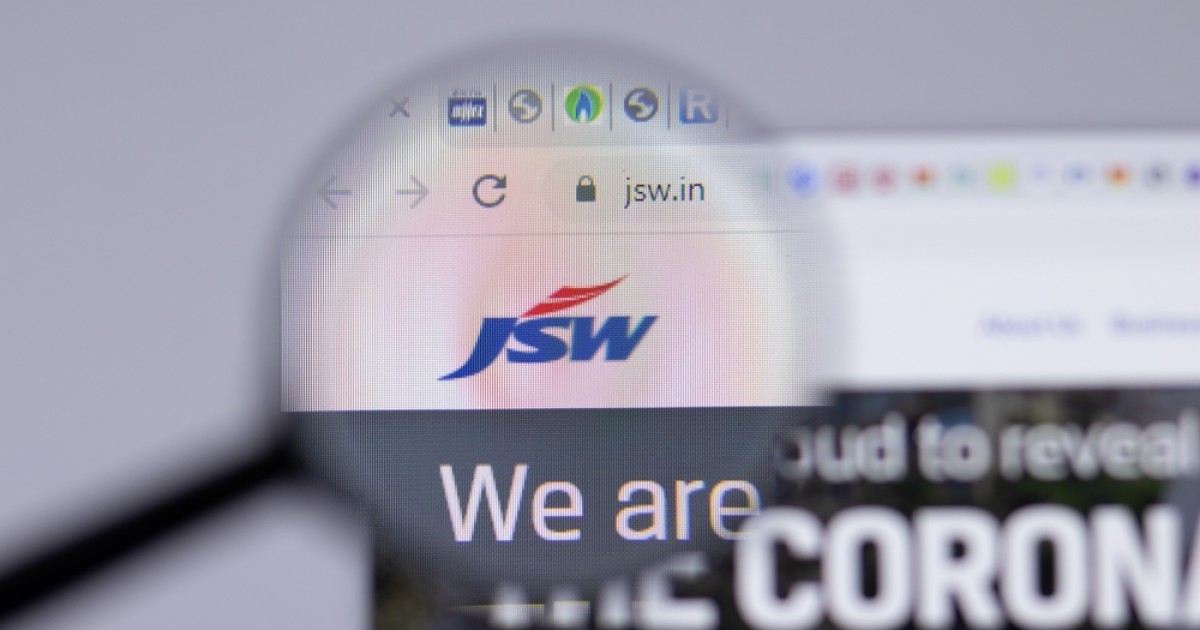 JSW Steel
Steel production at the plant in the US increased by 96% y/y
In July 2023, the Indian steel company JSW Steel increased steel production at enterprises in the country by 10% y/y – up to 1.97 million tons. Kallanish reports about it.
Steel production at the company's plant in Ohio (USA) in this period increased by 96% year-on-year – up to 0.67 million tons.
In the next phase of the company's growth in India, by the 2024/2025 fiscal year, its total steel production capacity will reach 38.5 million tons per year. JSW Steel is a leading integrated Indian steel company with a production capacity of 29.7 million tonnes/year in India and the United States, including joint ventures.
As GMK Center reported earlier, JSW Steel increased consolidated sales of steel by 27.2% compared to the same period last year – up to 5.71 million tons. Compared to the previous quarter, this indicator decreased by 13%. Consolidated steel production in April-June totaled 6.43 million tons, which is 11% more y/y, but 2% less q/q.
Also, JSW Steel is considering an acquisition of foreign assets in the production of iron ore and coking coal, while giving priority to the expansion of the raw material base within the country. The company is exploring acquiring assets in Canada and Australia to align its raw material supply chain with plans to expand Indian production capacity from 28 million to 50 million tonnes of steel per year by 2030.
---
---