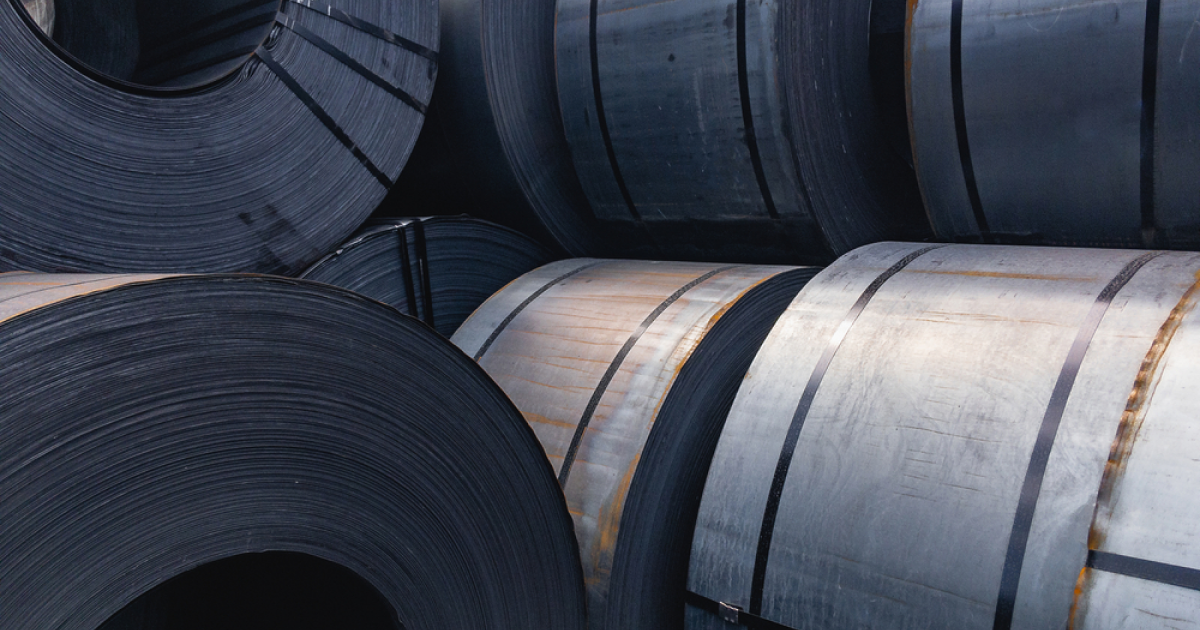 Flat rolled steel
In the 11 months of the 2022/2023 financial year, exports of Indian rolled products fell by 52% y/y
In 2022/2023 fiscal year (April-March), India is likely to become a net importer of rolled steel, according to preliminary data from the United Factory Committee of the country. S&P Global informs about it.
In the 2021/2022 fiscal year, the country was a net exporter of rolled steel, having shipped 13.5 million tons abroad, while imports in this period amounted to 4.7 million tons. During 11 months of the 2022/2023 financial year (April 2022 – February 2023) exports of Indian rolled products fell by 52% y/y – to 5.9 million tons, while imports increased by 29.5% y/y – up to 5.59 million tons. Exports in this period steadily decreased, while imports recorded growth from June last year to February 2023.
The main part of the import to India was rolled sheet – 5.19 million tons, or about 92.8%. Hot-rolled coils/strips were the most imported steel product – 1.96 million tons, which accounted for about 35% of imports of rolled products.
According to participants in the Indian market, buyers currently receive large volumes by sea from Japan, the Russian Federation and Vietnam. Indian consumers often opt for finished steel products such as hot-rolled and cold-rolled coils from duty-free production due to competitive prices.
In the 2021/2022 financial year, the Russian Federation and Vietnam displaced Indonesia and Taiwan from the top five suppliers of rolled steel to India, occupying the fourth and fifth places (after South Korea, China and Japan). In particular, the volume of deliveries of Russian steel to the Indian market increased more than 6.1 times from April 2021 to February 2022 – up to 0.31 million tons.
In May 2022, India introduced export duties on steel raw materials and products, they were canceled in November 2022.
As GMK Center reported earlier, the steel enterprises of India in February 2023 reduced exports of rolled goods by 50% compared to February 2022 – to 570,000 tons. Compared to January 2023, the volume of product exports decreased by 1.1%. Exports of finished steel products from India have declined due to a drop in demand for hot-rolled products of Indian origin, as there is competitive steel from the UAE in the market.
Also, India does not consider the possibility of reintroduction of export duties on steel amid rising prices. The profile ministry monitors the prices of both steel and raw materials.
---
---