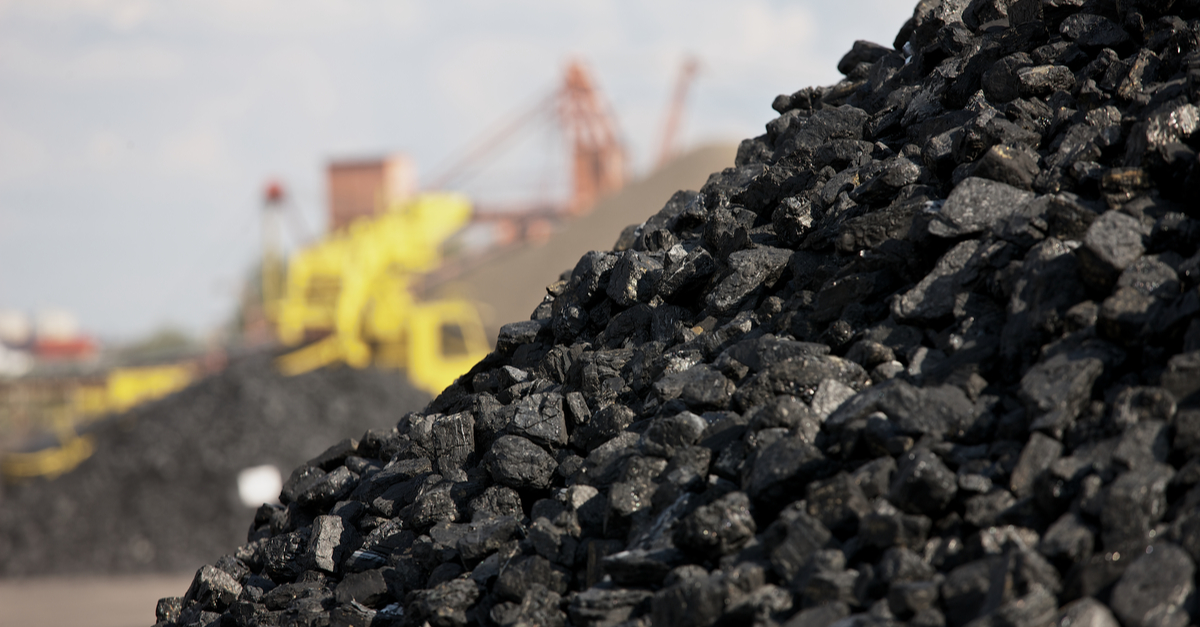 Coking coal
Production fell by 5% compared to May 2023
In June 2023, India increased production of coking coal by 10.1% y/y – up to 4.94 million tons. Compared to the previous month, the indicator fell by 5%, reports Kallanish.
According to a statement from the Ministry of Coal Industry, increasing coal production and ensuring uninterrupted delivery underline the country's determination to meet its energy needs and promote economic growth.
Bharat Coking Coal became the largest coking coal producer in the country in June. Its production volume in this period amounted to 3.09 million tons, which is 16.82% y/y.
In April-June (the first quarter of 2023/2024), production of coking coal increased by 17.16% year-on-year – up to 15.03 million tons.
The total volume of coal production in India, including power generation, increased by 9.73% y/y in June – up to 73.92 million tons, shipments amounted to 78.21 million tons, increasing by 4.27% year-on-year. In April-June 2023, production and sales increased by 8.5% and 7.19%, respectively, to 223.3 million tons and 240.9 million tons.
As GMK Center reported earlier, JSW Steel, the largest steel producer in India, plans to invest approximately $244 million in the development and commissioning of a new coking coal field in the eastern state of Jharkhand. The company recently purchased a new deposit at government auctions, offering the highest price. The block's reserves are estimated at 1 billion tons.
Also, world prices on coking coal at the end of June increased amid the recovery of the Chinese steel market. However, this trend was not considered long-term, as the steel market is volatile.
---
---