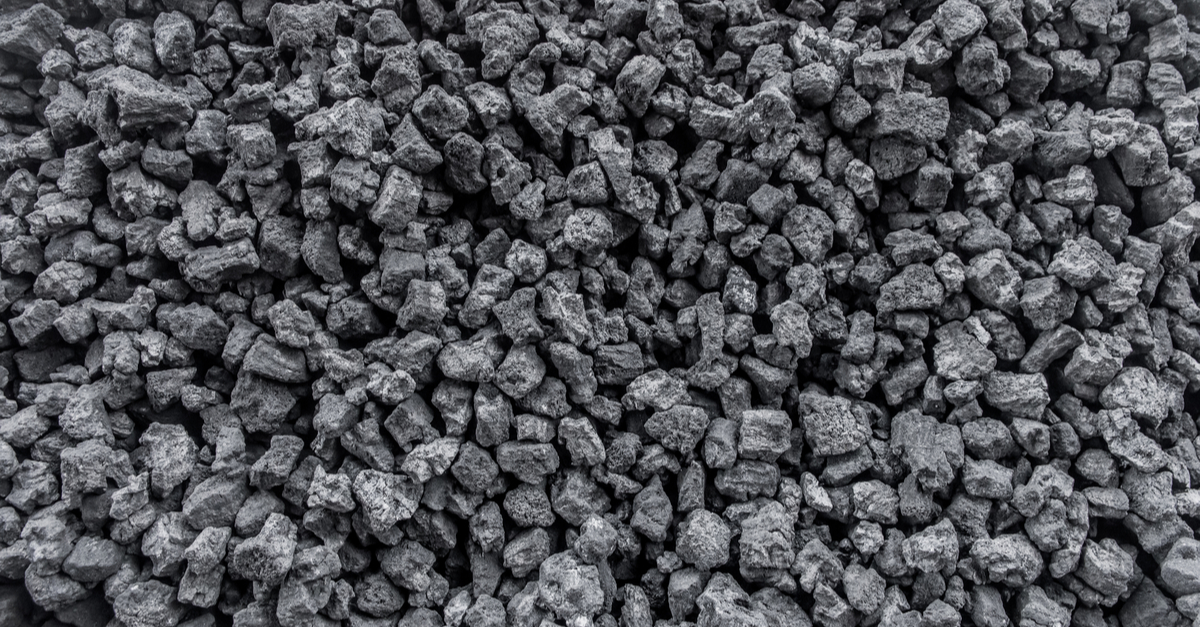 Coking coal
The trend is not considered long-term as the steel market is volatile
Quotation of coking coal in Australia (FOB Australia), according to S&P Global, for the week of June 19-26, 2023, increased by 3%, or by $7/t, compared to the previous week – up to $236/t.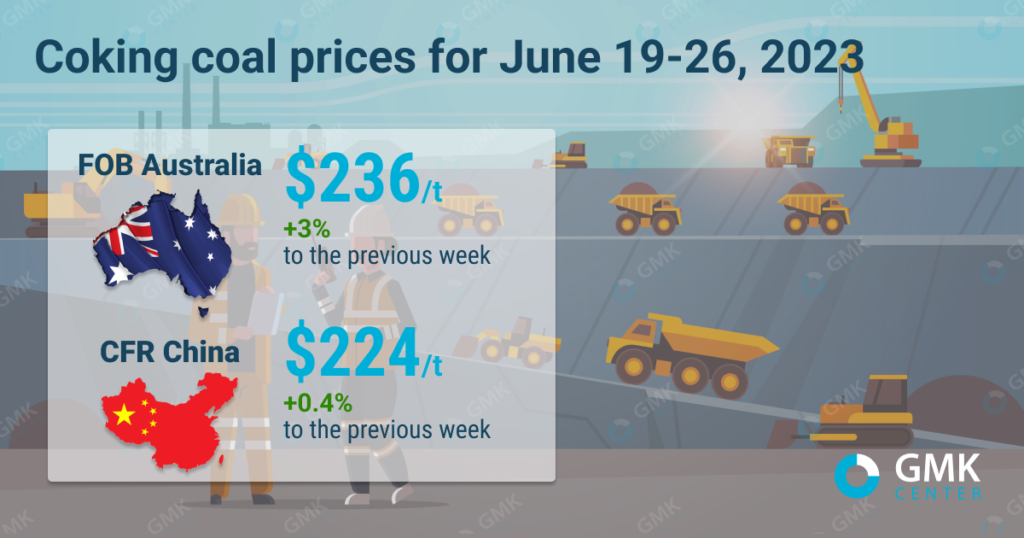 A slight increase in Australian coking coal prices was driven by rising steel prices. The focus is currently on the Chinese market, where domestic demand is improving. Some coking plants are restocking, and domestically produced coking coal may rise in price in the near future.
According to market participants, now is a good time to buy coking coal, as prices have fallen significantly since the beginning of the year. However, current offers are still unattractive to consumers, as demand is restrained by low steel consumption and low profitability of steelmakers.
Coking coal purchases picked up last week as China replenished stockpiles ahead of a national holiday. Consumers purchased the necessary volumes of steel before the holiday weekend. Activity was also supported by an expected tightening of Australian coal supplies in July amid scheduled maintenance at one of the largest local companies. The market believes that such a trend is not clear-cut and can only be maintained if steel prices rise.
Currently, Chinese demand for Australian raw materials remains low as prices are still considered high for most local mills. The price factor continues to influence interest in buying Australian coking coal. The situation may change after the holiday, when local producers will raise domestic prices for raw materials. The only active consumer of coal from Australia is India.
In the short term, demand for coking coal is likely to increase if Chinese mining companies implement several rounds of price increases. This will contribute to the intensification of purchases by steel companies. On the other hand, the world steel industry has entered the summer season, which is characterized by a decrease in production and demand for steel, which may lead to a decrease in the need for raw materials, in particular coking coal.
Chinese coking coal (CFR China), as of June 26, 2023, was offered to consumers at $224/t compared to $223/t on June 19.
As GMK Center reported earlier, Fitch rating agency reviewed the forecast of Australian coking coal prices for 2023 from $300/t to $350/t. Prices are expected to remain at current levels in the coming months, largely due to China lifting an unofficial ban on coking coal imports from Australia.
---
---