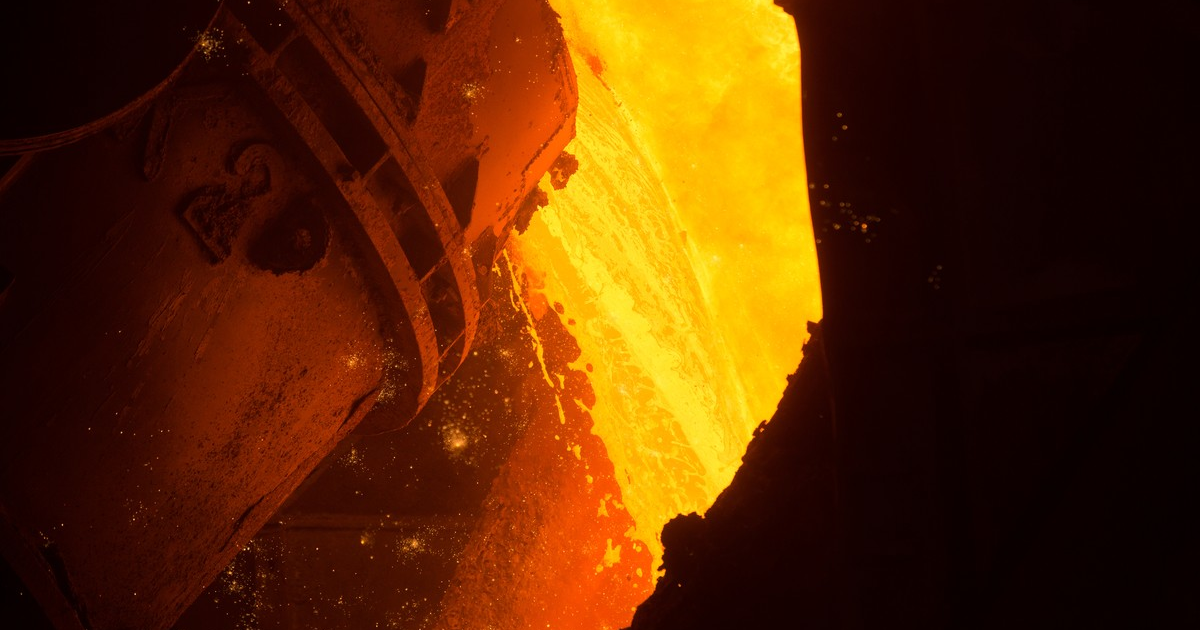 The Group produced 7.6 million tons of metal in 2019
According to the report of the Group's parent company Metinvest B. V. (Netherlands), published on its official website, Metinvest mining & metals group of companies increased steel production by 3% to 7.6 million tons y-o-y.
In 2019, Ilyich Iron and Steel Works of Mariupol (Ilyich Steel) increased steel production by 10% to 3.6 million tons compared to 2018. Azovstal, on the contrary, reduced steel output by 2% to 4.016 million tons.
The Group's steel production grew mainly due to an increase in output at Ilyich Steel of 321 thousand tons following the commissioning of the new continuous casting machine No. 4.
Steel production at Azovstal decreased by 66 thousand tons due to lower hot metal output.
In H1 2019, the Group increased steel production by 3% to 3.9 million tons compared to the same period of 2018.
---
---