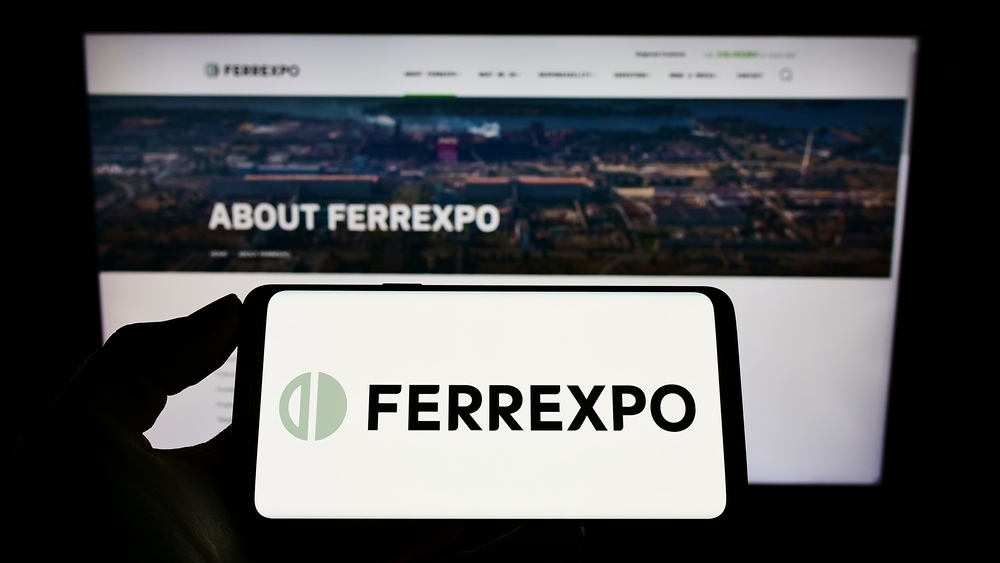 The Group continued to invest in development projects
In 1H 2023 capital investment of Ferrexpo reached $58 mln, that is in line with 2H 2022 ($59 mln). Compared to 1H 2022 investment decreased by 59% due to continuing Russia's invasion of Ukraine.
According to interim financial results, in 6 months 2023 $27 mln was allocated to sustaining and modernisation capital investment. $31 mln was spent into expansion projects as the Group continued to invest in future growth. However, given current operational and logistical constraints Ferrexpo focuses more on sustaining capital investment. The Group has paused expansion project aimed at providing three million tons of additional pellet capacity.
Major projects advanced in 1H 2023 as part of capital investment included stripping activities to secure future production growth ($17 mln), expansion commitments including press filtration complex ($7 mln) and works in Belanovo ($2 mln).
"I am proud of our achievements during a time of war, which is testament to the resilience of our workforce and competitiveness of the operations. When the war ends, Ferrexpo will be ready to invest, and we look forward to playing a significant part in the reconstruction of Ukraine and continue our role as a supplier of high-grade iron ore products to meet the ever growing need for green steel production, in Europe in particular" – noted Lucio Genovese, Executive Chair of Ferrexpo.
Ferrexpo is one of the largest investors in the Ukrainian economy. Since IPO in 2007 the company invested more than $3.3 bln. In 2022 capital investments of the company in Ukrainian assets amounted $161 mln. As a long-term investor, Ferrexpo committed to supporting economic growth in Ukraine, so average share of company's development investments in 2007-2022 was 63%.
As GMK Center reported earlier, Ferrexpo produced 1,066 thousand tons of pellets in the 2Q 2023, that is 18% higher compared to the previous quarter, when 901 thousand tons were produced.
---
---