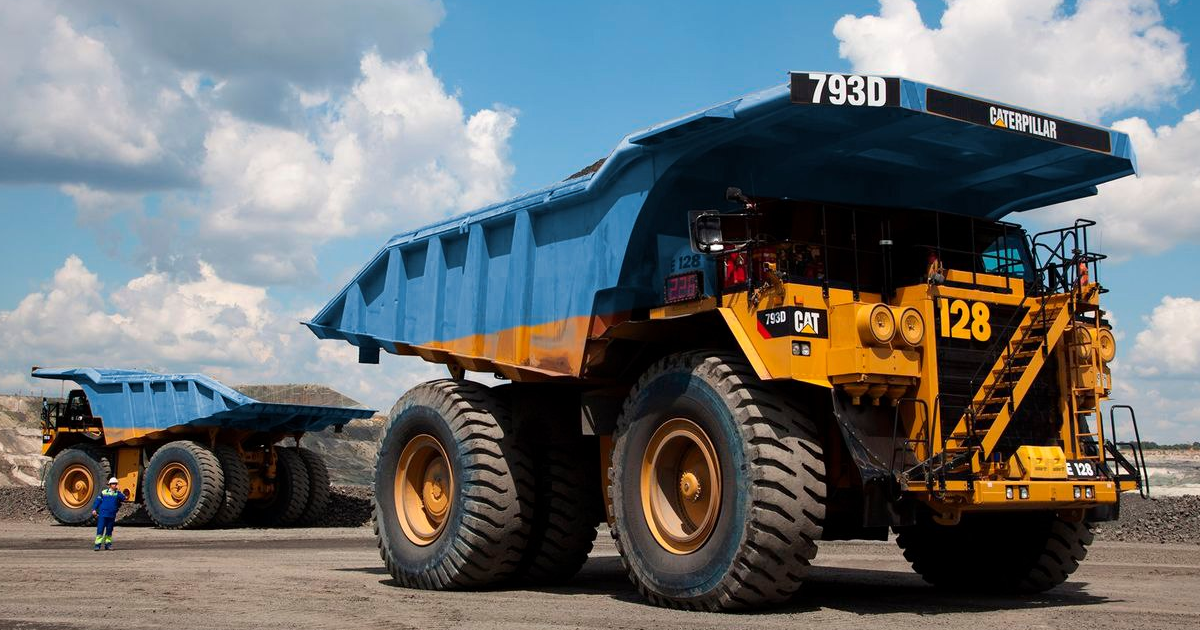 Safe working conditions are supported by consistent investment and training of personnel
In 1H 2023 Ferrexpo recorded zero fatalities, while lost time injury frequency rate (LTIFR) was 0.26. In 2H 2022 LTIFR was 0.28, so Ferrexpo continues to operate below its historic trailing average LTIFR (2018-2022) – 0.69.
The low level of safety incidents across the Group is achieved due to multi-year implementation of a strong safety culture at the company's operations. Ferrexpo conducts regular safety audits to assess the workforce's compliance with health and safety requirements, and to identify where there is a room for improvement. The company has also achieved the level of best practice in the mining industry, due to the automation of processes in hazardous areas.
"Despite the war in Ukraine and the difficulties our people have experienced last two years, our safety performance has remained strong. We remain fatality-free, and our lost time injury frequency rate continues to be materially below the level recorded by our peers. Safety is the highest priority for Ferrexpo. The company has been consistently investing in assets and training of personnel to ensure safe working conditions" – admitted Lucio Genovese, Ferrexpo Executive Chair.
Two years ago, the Group announced its 'Vision Zero' programme, designed to reduce operational injuries and instances of occupational disease for employees. As part of this process, Ferrexpo changed its approach to reporting. Then reports include near-accidents, which make it possible to prevent similar hazardous situations in the future.
---
---