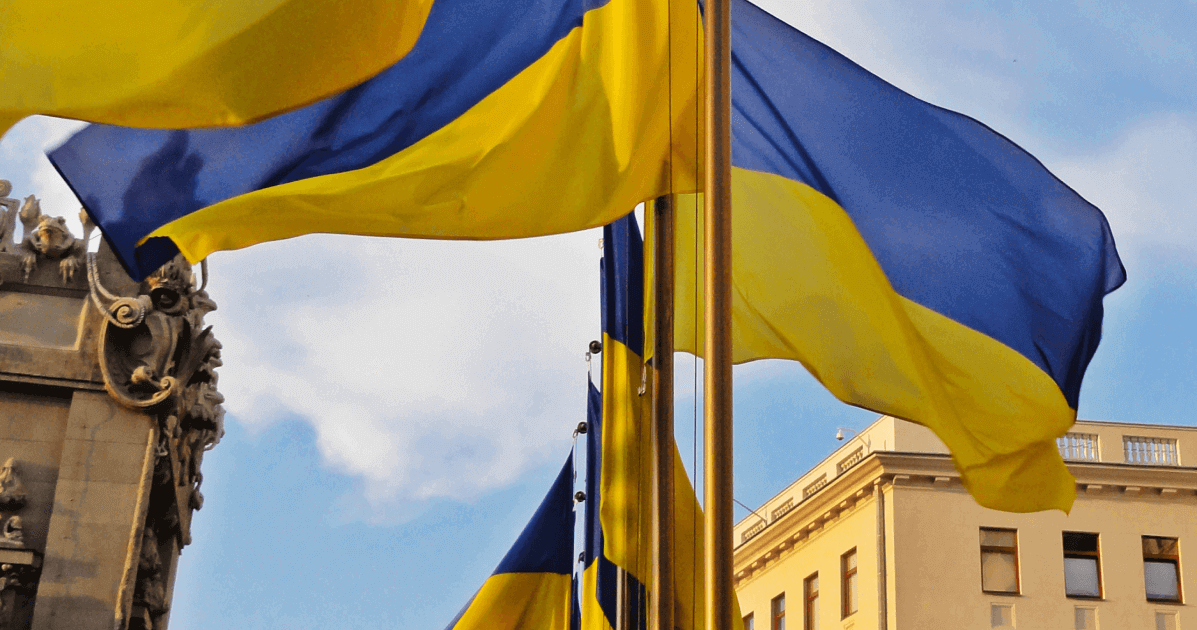 (c) Unian
Expectations for 2022–2023 remained at the same level (3.6% and 3.4% growth respectively)
The International Monetary Fund (IMF) has downgraded its outlook for Ukraine's GDP in 2021 to 3.2%. Earlier, the IMF projected growth of Ukraine's economy at 3.5%, according to Interfax-Ukraine.
According to the projections, expectations for the economic growth in Ukraine have remained at 3.6% for 2022, and 3.4% for 2023.
In its previous forecast, the IMF estimated Ukraine's current account deficit to be 0.7% of GDP in 2021, and in 2022, it should amount to 2.4% of GDP. The memorandum gives a forecast for a zero current account balance in 2021, with subsequent transition to current account deficit at 2.7% of GDP in 2022, with its further increase to 3.2% of GDP in 2023.
In addition, the IMF expects foreign direct investment inflows at the level of 3.3% of GDP this year, 2.4% of GDP in the next year, and 2.5% in 2023.
As reported earlier, the financial holding JP Morgan downgraded sharply its forecast for real GDP growth in Ukraine in 2021 from 4.5% to 2.3%. An economic growth forecast for 2022 remains unchanged — at 5%.
The National Bank of Ukraine, in its turn, downgraded its forecast for Ukraine's GDP in 2021 from 3.8% to 3.1%. Expectations for 2022 were adjusted from 4% down to 3.8%. At the same time, economic growth is estimated at 4% in 2023.
Results of the first half of the year, high energy prices, the consequences of logistics problems, as well as the deterioration of the current epidemiological situation are among the major reasons for downgraded expectations.
GMK Center's analysis showed that the prospects for Ukraine's economic growth in 2021 are estimated at 3–5% on average.
---
---