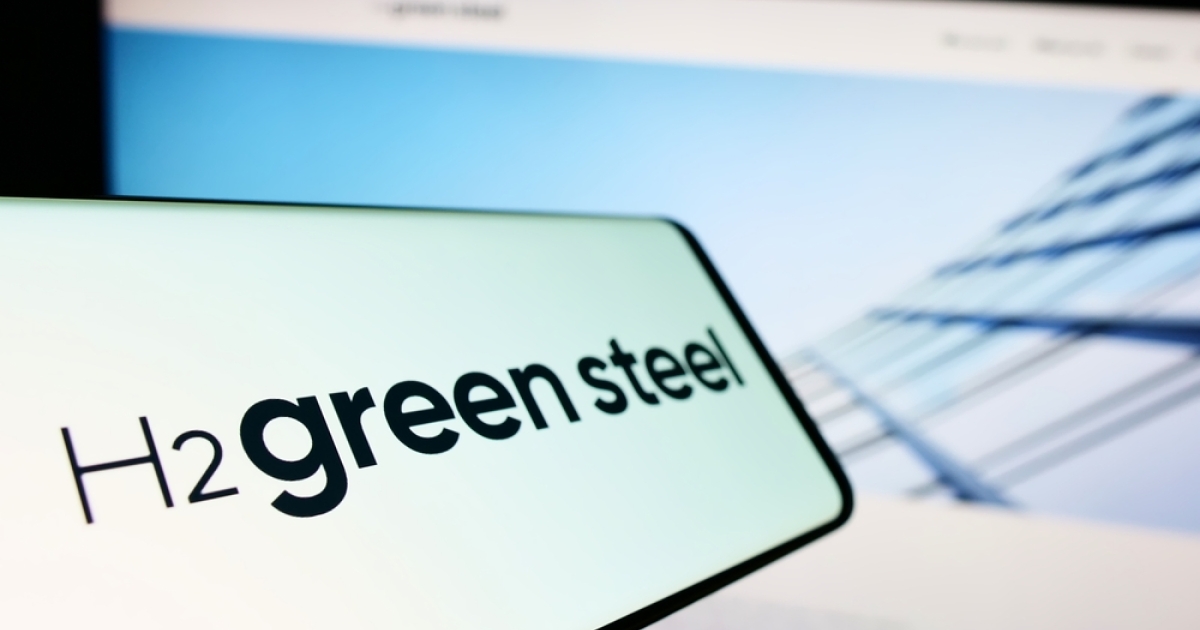 H2 Green Steel
Pellets for the plant in Sweden will be supplied from Canada and Brazil
Sweden's H2 Green Steel has signed two multi-year agreements for the supply of DRI pellets for the production of green steel. Agreements have been concluded with the mining companies Rio Tinto and Vale, informs H2 Green Steel.
The volumes of supplies from both mining companies are not specified.
As H2 Green Steel reported, the agreement with Rio Tinto will constitute a significant part of the supply of iron ore to the company's flagship plant in Boden. The DRI pellets will come from the Iron Ore Company of Canada (IOC). In addition, under which Rio Tinto will purchase and sell some of the surplus low carbon hot briquetted iron (HBI) produced by H2 Green Steel during the expansion of steelmaking capacity.
«Our supply of high-grade iron ore pellets will support the acceleration of H2 Green Steel's project, and on-selling their low-carbon HBI will enable us to gain a deeper understanding of the future needs of our customers and end users in the emerging green iron and steel market,» noted Simon Farry, head of decarbonisation at Rio Tinto Steel.
As for the Vale deal, DRI pellets will be delivered to Boden from Tubarao in Brazil via the port of Luleå in Sweden.
"Vale has been closely following the development of the environmental transition of the steel industry in northern Sweden and has now decided to take an active part in it. H2 Green Steel encourages the entire steel value chain to move faster towards sustainable solutions," says Bruno Pina, director of global sales at Vale.
According to Henrik Henriksson, CEO of H2 Green Steel, Vale, in addition to supplying iron ore pellets, will also bring significant experience and technical knowledge to the collaboration.
The plant in Boden is expected to start production in 2025 with an initial total capacity of 2.5 million tons of steel per year.
As GMK Center reported earlier, the company Cargill Metals (a division of the American Cargill) concluded multi-year contract with H2 Green Steel to supply green steel. Cargill Metals connects the various parts of the steel supply chain, from iron ore mining to steel mills around the world.
Also, H2 Green Steel as well signed a 7-year agreement with the Italian steelmaking group Marcegaglia, which provides for the supply of green steel from the plant in Buda to Marcegaglia's enterprises in Southern Europe, Great Britain and Poland. The value of the deal is approximately €1.79 billion.
---
---