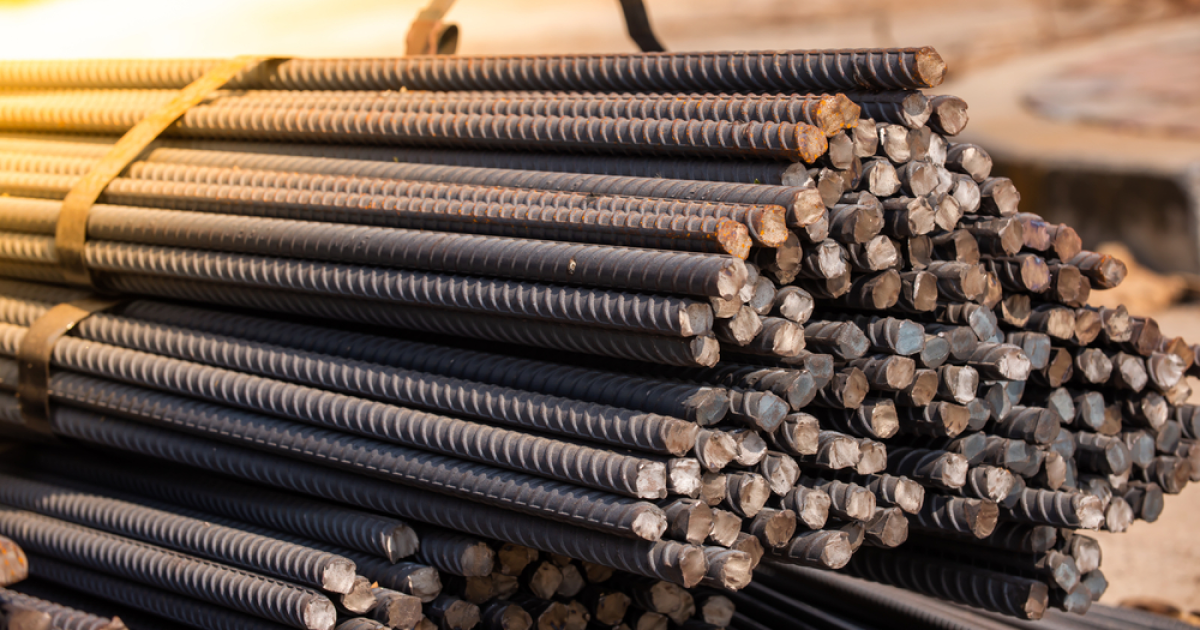 Rebar
Demand for rebar and wire rod remains low
Producers of graded products are under pressure from the slowdown in the global market, the demand for rebar and wire rod remains low. In addition, there is intense competition from new exporters – Algeria, Egypt, the United Arab Emirates and Saudi Arabia. It is stated in a new survey by the International Rebar Producers and Exporters Association (IREPAS).
The European graded products market has slowed down in recent weeks due to the summer holiday season. Prices remain stable, and there are no signs of their change yet. The main reason is the low activity of buyers, so producers are fighting for potential orders. As IREPAS noted, excess capacity in the EU prevents enterprises from raising prices. Now there is practically no import of these products on the market. The private sector in the region is holding back from investing due to economic uncertainty around energy prices, interest rates and the future cost of EU carbon credits.
In the US, demand for graded products slowed down, while supply remained unchanged, putting pressure on prices. High interest rates are a key factor behind the slowdown in both commercial and residential construction. Prices for flat products are still under pressure as these products are mainly supplied from domestic sources.
Turkish producers are forced to compete with new exporters such as Algeria and Egypt, which are not yet subject to anti-dumping or countervailing measures. In particular, North African suppliers are active in the Mediterranean region. In addition, new sanctions restrictions imposed by the US and the EU will create additional difficulties for producers importing Russian semi-finished products and raw materials and supplying their goods to Europe and the United States, and this, in particular, concerns Turkiye.
International competition in the long products market is currently weak due to low prices and high logistics costs. According to IREPAS expectations, the market will remain unstable in the next quarter. The slowdown in production also led to a decrease in demand for ferrous scrap, but the association gives a positive short-term outlook for suppliers of this raw material.
As GMK Center reported earlier, global prices for rebar remained stable in July this year. In Europe, some steel plants tried to raise prices, but the market did not particularly support such a move. EU trade volumes for these products are expected to remain modest until mid-August, when producers return after a break.
---
---