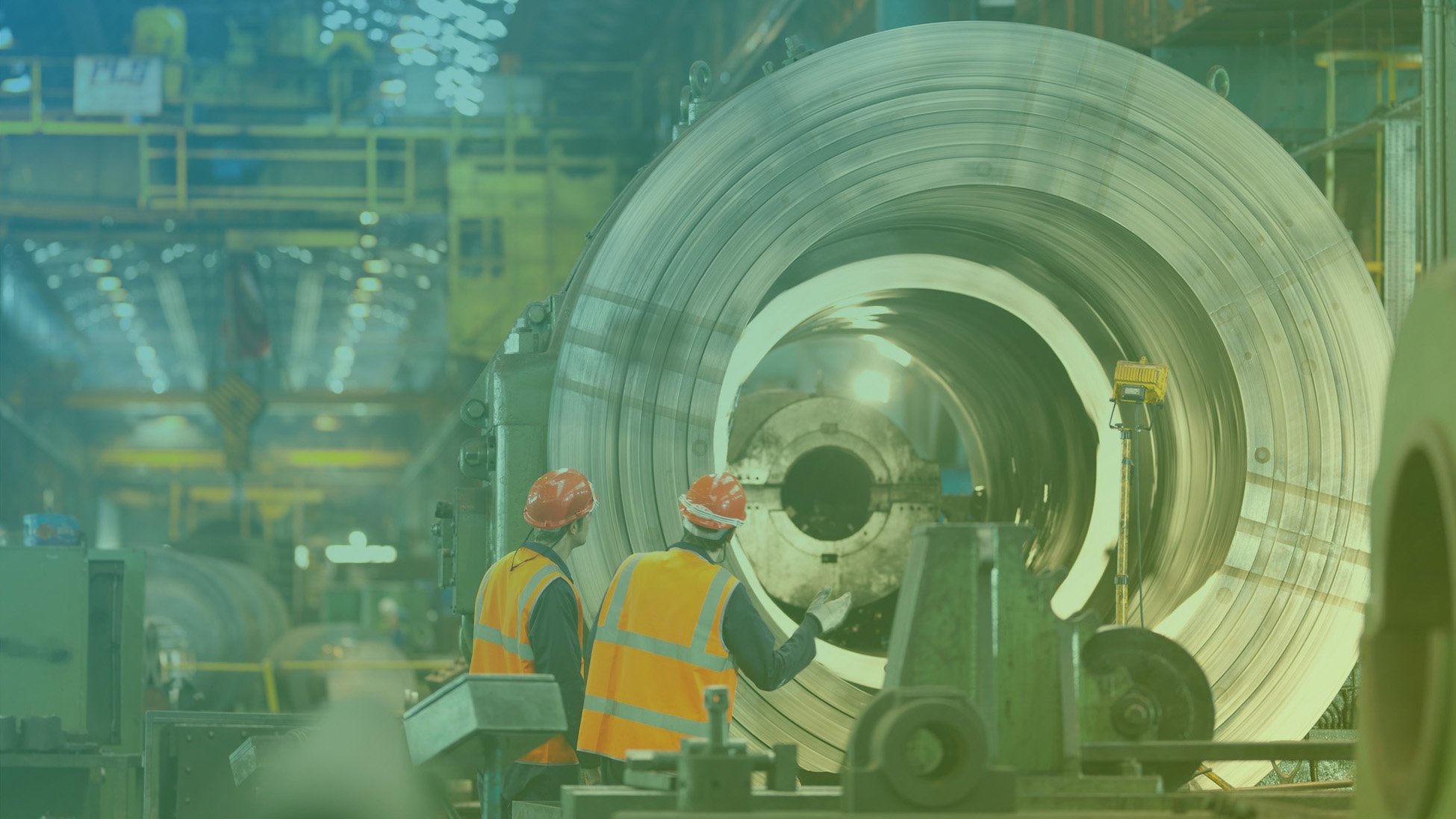 H2 Green Steel raised €1.5 bln in equity as the result of this transaction
GMK Center is proud to announce, that we have supported Hy24 in equity investments to H2 Green Steel (H2GS). Hy24 is co-led of private placement that enabled H2 Green Steel to attract €1.5 bln in equity. GMK Center provided Hy24 consulting services on the analysis of the possible impact of the green energy transition on the EU steel market.
The transaction became the largest private placement in Europe this year. H2GS proceeds will finance the construction and development of greenfield steel plant in Boden, Sweden, where groundworks have been ongoing since summer 2022.
"We are delighted to be part of the green transition of the EU steel industry and to contribute to the development of one of the most ambitious green industry projects in the world. Decarbonization is a challenge for the steel industry as it will bring significant changes to steel and raw materials markets. Understanding the potential implications is important for shaping investment decisions and sustainable development strategies," – said Stanislav Zinchenko, CEO of GMK Center.
Hy24 is the world's first investment manager fully dedicated to scaling up the hydrogen economy. Hy24 is a joint venture between Ardian, Europe's largest private investment house with managed assets of $114 bln, and FiveT Hydrogen, the financial partner exclusively to the clean-hydrogen industry.
H2 Green Steel (H2GS AB) was founded in 2020 with the ambition to accelerate the decarbonization of the steel industry, using green hydrogen. H2 Green Steel is headquartered in Stockholm, Sweden, with its first green steel plant under development in Boden, northern Sweden.
GMK Center – consulting company focused on European steel market, headquatered in Kyiv. GMK Center provides market studies, impact analysis, modelling and business valuation, decarbonization and green energy transition issues.
---
---