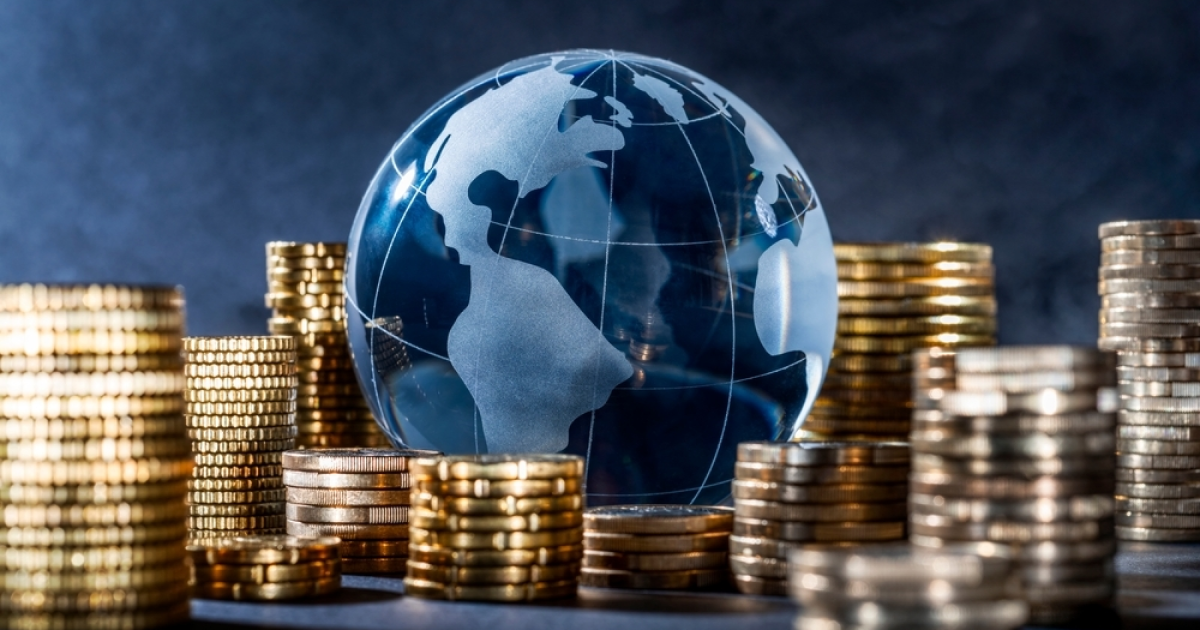 Compared to June 2023, this indicator decreased by 0.6%
The volume of world trade in July 2023 fell to the maximum in two years by 3.2% on an annual basis. It is stated in the World Trade Monitor study by the Bureau of Economic Analysis of the Ministry of Economy and Climate Policy of the Netherlands.
According to the report, world trade in goods in July 2023 fell by 0.6% year-on-year compared to June. This decrease was largely caused by a decrease in China's trade volumes (the country's imports in this period decreased by 5.2% m/m, exports – by 2.9% compared to the previous month). JIn addition, imports of developed Asian countries, excluding Japan (-5.2%), and exports of developing Asian countries, excluding the People's Republic of China (-1.9%), showed a decrease.
However, the volumes of international trade of the USA, Great Britain and Japan have increased instead. The Eurozone shows an increase in import volumes by +0.3% compared to June, exports decreased by 0.9% m/m.
World industrial production decreased by 0.1% compared to the previous month (in June this indicator increased by 0.2%).
As GMK Center reported earlier, growth of world GDP in 2023 will be 3.0% (after 3.3% in 2022), in 2024 it will slow down to 2.7%. The Organization for Economic Cooperation and Development (OECD) gives such a forecast in the September review. Asia is expected to account for a disproportionately high share of global growth in 2023-2024.
Also, the European Commission worsened the prognosis growth of the Eurozone economy for 2023 and 2024. It is expected that the GDP of the Eurozone will grow by 0.8% in 2023 and by 1.3% in 2024. These figures are lower than the EC's May forecasts of 1.1% and 1.6%, respectively.
---