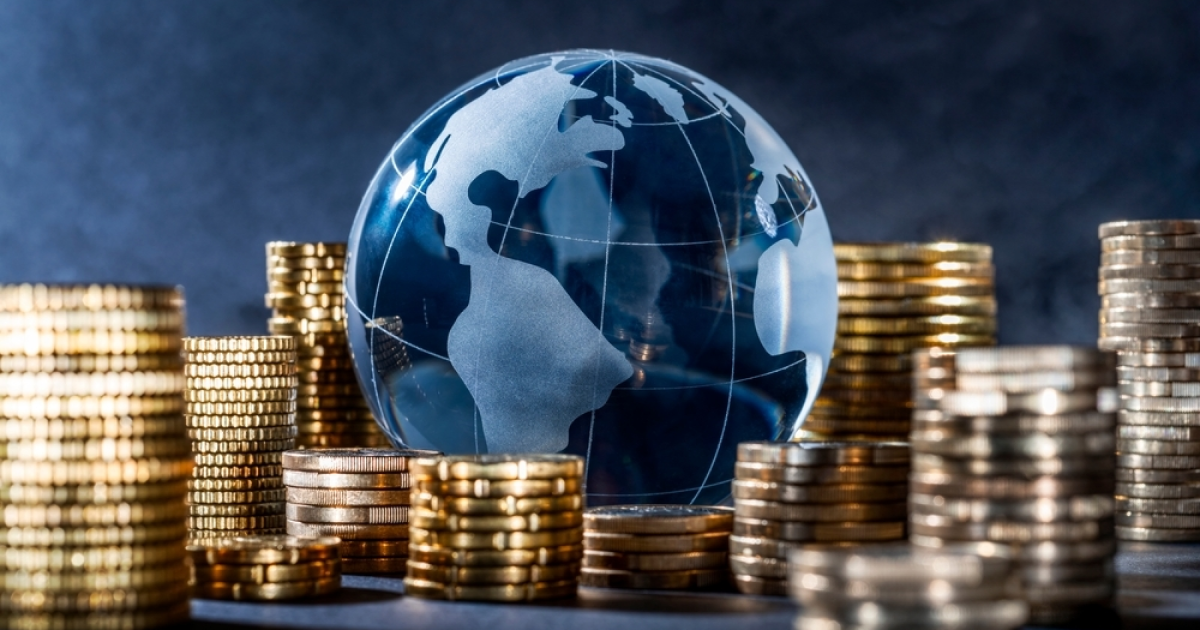 Global economy will slow down to 2.7% in 2024
The growth of world GDP in 2023 will be 3.0% (after 3.3% in 2022), in 2024 it will slow down to 2.7%. The Organization for Economic Cooperation and Development (OECD) gives such forecast in the September review.
Asia is expected to account for a disproportionately high share of global growth in 2023-2024.
According to the review, in the first half of 2023, the global economy proved to be more stable than expected, but its growth prospects remain weak. As the impact of monetary policy becomes more visible and China's recovery turns out to be weaker than expected, expectations for 2024 are lower.
The OECD changed its expectations for the growth of the US economy to 2.2% this year (compared to 1.6% forecast in June). However, it is likely to slow down to 1.3% in 2024 (1.0% in the summer review).
According to the organization's forecast, China's GDP growth will be restrained by low domestic demand and structural stresses in real estate markets, this indicator will decrease to 5.1% in 2023 and 4.6% – in 2024. In June, the OECD predicted growth of 5.4% in 2023 and 5.1% – in 2024.
As for the Eurozone, its economy is expected to grow by 0.6% in 2023 and 1.1% in 2024, as the situation in Germany improves.
Overall inflation this year continued to decline in many countries due to falling food and energy prices in the first half of the year. However, core inflation (excluding energy and food) did not slow down significantly and remained significantly higher than the central banks' targets.
«The main risk is that inflation may continue to be more persistent than expected, meaning that interest rates need to be tightened or left higher for a longer period of time,» the review said.
As GMK Center reported earlier, the European Commission worsened the prognosis of growth in the eurozone economy for 2023 and 2024, as inflation is still too high, consumer spending declines and Germany, the region's largest economy, slips into recession. It is expected that the GDP of the Eurozone will grow by 0.8% in 2023 and by 1.3% – in 2024. These figures are lower than the EC's May forecasts of 1.1% and 1.6%, respectively.
Also, the Ministry of Economics expects growth of Ukraine's GDP up to 4% in 2023. In the medium term, the growth of the Ukrainian economy can be expected at the level of 3.5% in 2024 and 6.8% – in 2025.
---
---