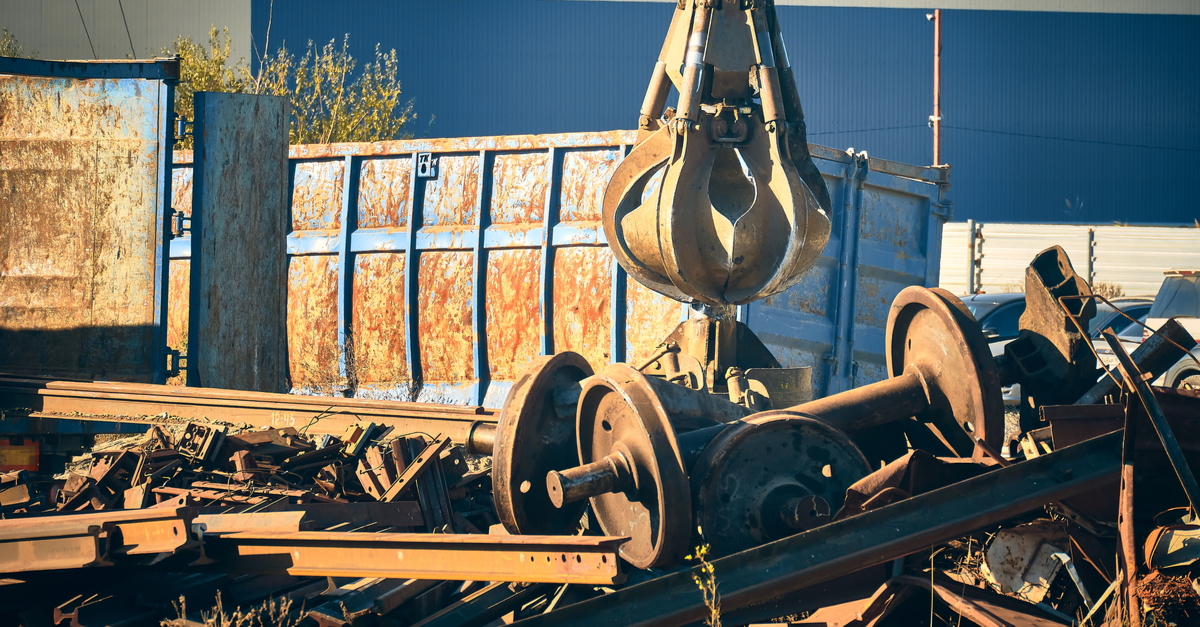 (с) shutterstock.com
Turkish steelmakers are unable to buy scrap in conditions of very low demand for finished products
Prices for HMS 1/2 scrap on the Turkish market for the week of August 29 – September 5 decreased by $16/t compared to the previous week – to $386/t. Thus, scrap quotes returned to the downside after a week of gains. The current price level is the lowest since the beginning of August. Kallanish price indicator reports about it.
Scrap quotations in Turkey returned to the decline on the background of buyers activity's lack. Local steelmakers are unable to buy scrap metal in conditions of very low demand for finished products.
In addition, activity in the Turkish market was absent due to a local holiday. The negotiations was expected to resume in the second half of the week against the background of some steelamakers interest in the delivery of goods for the second half of September. Prices for scrap metal went down in this period.
The Turkish scrap market is currently not attractive to importers because local steelmakers are in no harry to buy scrap due to problems with selling finished steel. Factories chose a wait-and-see position.
Most importers are now struggling to hold their price targets ahead of September scrap talks, amid sluggish European scrap procurement and competing alternative demand in India and Bangladesh.
At the same time, requests and working prices from Indian buyers were lower this week, which shows a more flexible price mood around the world. Also, the scrap market is negatively affected by reductions and shutdowns of steel capacities around the world.
Earlier, several Turkish steel producers reduced capacity utilization and some reported about short-term shutdowns. Only the three largest local producers are currently buying scrap because they have the most unstoppable capacity.
EU scrap collectors expect scrap quotes to rise in the near future due to supply shortages. In their opinion, the wait-and-see position of the Turks will not give the desired effect.
As GMK Center reported earlier, HMS 1/2 scrap prices on the Turkish market for the week of August 22-29 increased by $5 compared to the previous week – to $402/t. Thus, scrap quotes increased for the first time after a two-week stabilization. The increase in prices was facilitated by the growth of trade activity.
---
---