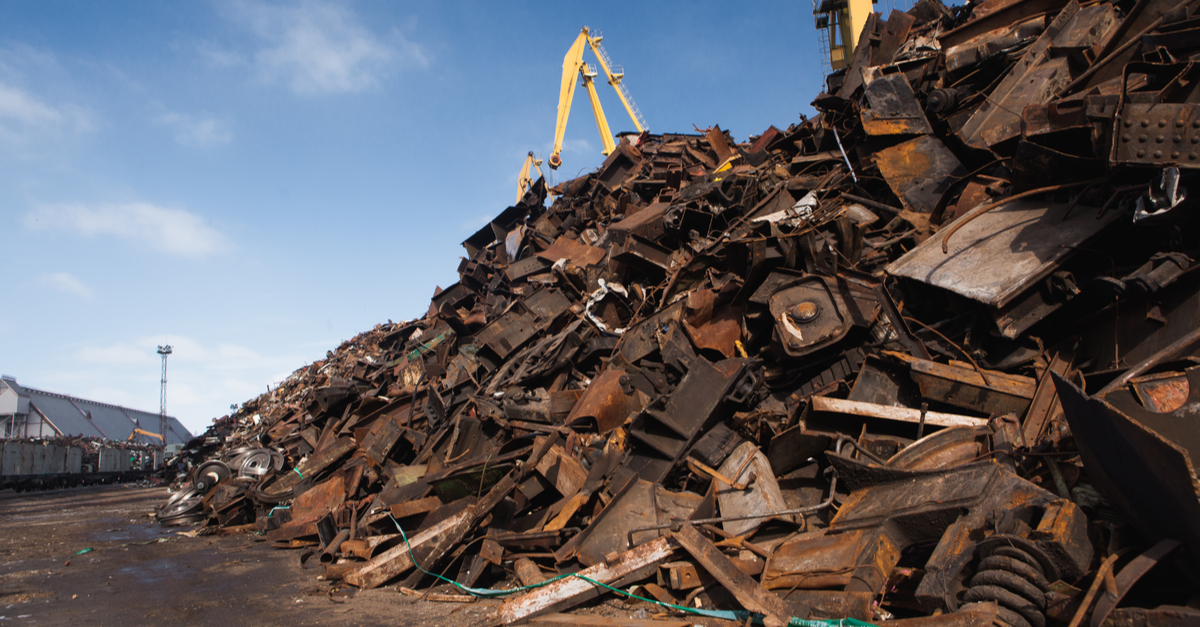 Scrap
Global consumption of scrap will grow, as will the demand for quality raw materials
In 2030, global demand for steel scrap will reach 778 million tons, which is 15.1% more than in 2021. This is stated in the report of the research institute POSCO, informs S&P Global.
Researchers predict that global scrap consumption will continue to grow, as will demand for high-quality products. Steelmakers are currently focusing their expansion plans on the construction of electric arc furnaces, while major consumers such as China are tightening quality standards for imported raw materials.
In 2050, demand for scrap could reach 964 million tons, a deadline set by several global steel producers to achieve carbon neutrality goals.
China has a domestic scrap supply of 99.8%, so local purchases will be sufficient to meet growing demand in the future. However, it will be important for the country to import high-quality raw materials, especially heavy varieties. However, China is currently facing a shortage of scrap due to low scrap prices and a weak real estate sector.
Analysts expect that Japan, which is the leading supplier of scrap in Asia, will increase its needs for this raw material. They predict that the domestic demand for scrap in the country will reach more than 32 million tons in 2030, which will represent an increase of 19.3% compared to 2021. The surplus of Japanese scrap, which is usually exported, may decrease by 5.18 million tons in 2021-2030.
A decrease in the availability of scrap in Japan will create supply problems for large steel producers, especially in South Korea – the country imports about 4 million tons of this raw material per year. At the same time, the demand for scrap will increase here, as local steel companies – POSCO and Hyundai Steel – plan to install new electric arc furnaces. Researchers warn that while South Korea is trying to increase self-sufficiency in scrap, the country needs to quickly create a stable base for its purchases.
As for POSCO, its trading division POSCO International plans to create an internal scrap collection system capable of providing 500,000 tons of raw materials per year by 2025.
As GMK Center reported earlier, in August 2023 shortage of scrap supplies in China may increase by 2.1 million tons amid a potential reduction in supplies. In July 2023, the supply of scrap in China was 12.25 million tons, and the demand was 13.6 million tons. According to the forecast, although the demand for this raw material will not change in August, the supply has fallen to 11.5 million tons.
Also, the EU can be transformed in less than five years from the exporter to the importer of steel scrap as steelmakers around the world switch to electric arc furnaces (EAF), so competition for this raw material will increase. In recent years, the block exported about 18 million tons of scrap per year.
---
---