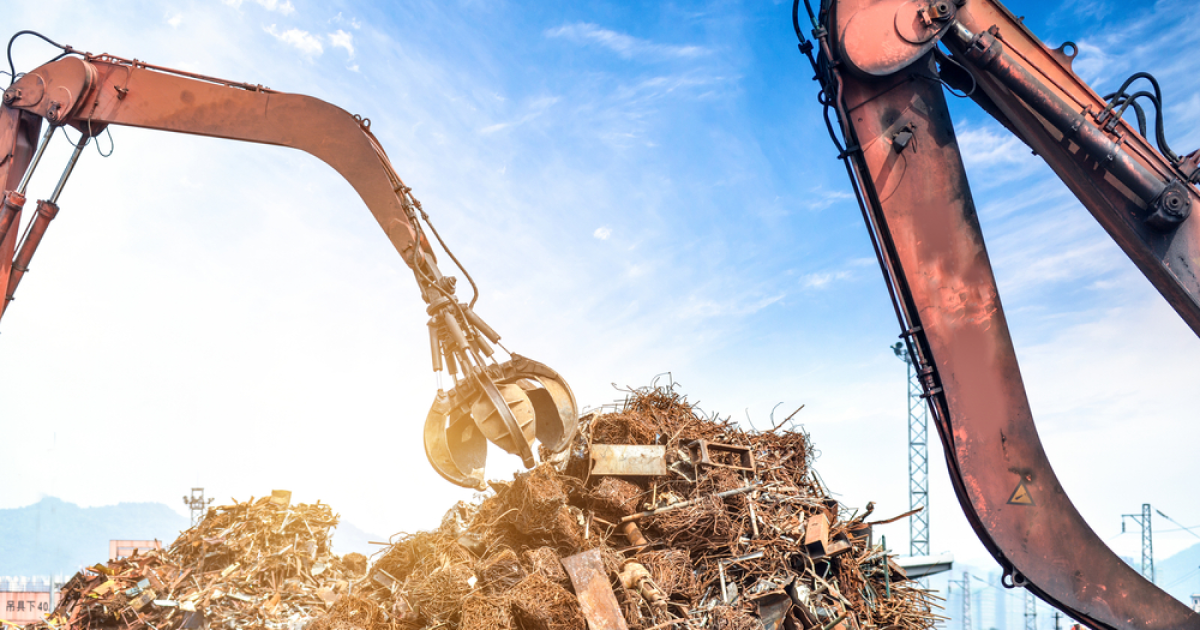 Scrap
The demand for scrap in August will remain at the level of more than 13 million tons
In August 2023, the shortage of steel scrap supplies may increase by 2.1 million tons amid a potential reduction in supplies. S&P Global reports about it.
According to the consulting company Yongan Futures, in July 2023, the supply of scrap in China was 12.25 million tons, and the demand was 13.6 million tons. According to the forecast, although the demand for this raw material will not change in August, the supply has fallen to 11.5 million t, which will increase the deficit.
The supply of scrap in China is ensured by its own production in the steel sector, as well as by recycling and depreciation of steel assets.
According to sources, the profitability of the Chinese recycling sector is currently under pressure due to low scrap prices, which in particular has affected interest in its procurement. Analysts note that the lack of support from the demand side also prevents raw material suppliers from increasing production despite the availability of the necessary resources. In addition, China's steel industry has been under pressure for several months due to a weak real estate sector.
Market sentiment, Yongan Futures notes, is also influenced by the steel sector's policy of maintaining low scrap stocks. Volumes of raw materials entering the industry since July have not yet reached the peak level observed in the first half of 2023.
At the end of June, total scrap stocks in China amounted to 4.85 million tons, which is only 50 thousand tons more than at the end of May. They still remained at a low level compared to the previous months of 2023 (more than 6 million tons in February-April 2023). In the first half of 2023, the total amount of scrap supplied in the country fell by approximately 3.77 million tons compared to the same period in 2022. In the first quarter, 500,000 tons of scrap were delivered more than in January-March 2023, but the indicators of the second quarter were affected by low prices for raw materials.
Some analysts expect China's scrap production to decline year-on-year in the second half of the year due to possible curbs on domestic steel production. By the end of the year, the market will not see a significant boost in demand for this raw material. The exception will be October and the end of the year, when industry participants will replenish stocks before the upcoming holidays.
As GMK Center reported earlier, at the end of July global prices for scrap mostly decreased. In the Turkish market, in the period July 17-24, they probably bottomed out, as demand picked up after a long lull. The US market was negatively affected by the situation in Turkiye, but suppliers tried to direct raw materials to alternative export markets. In China, prices stabilized as supply and demand were balanced.
---
---