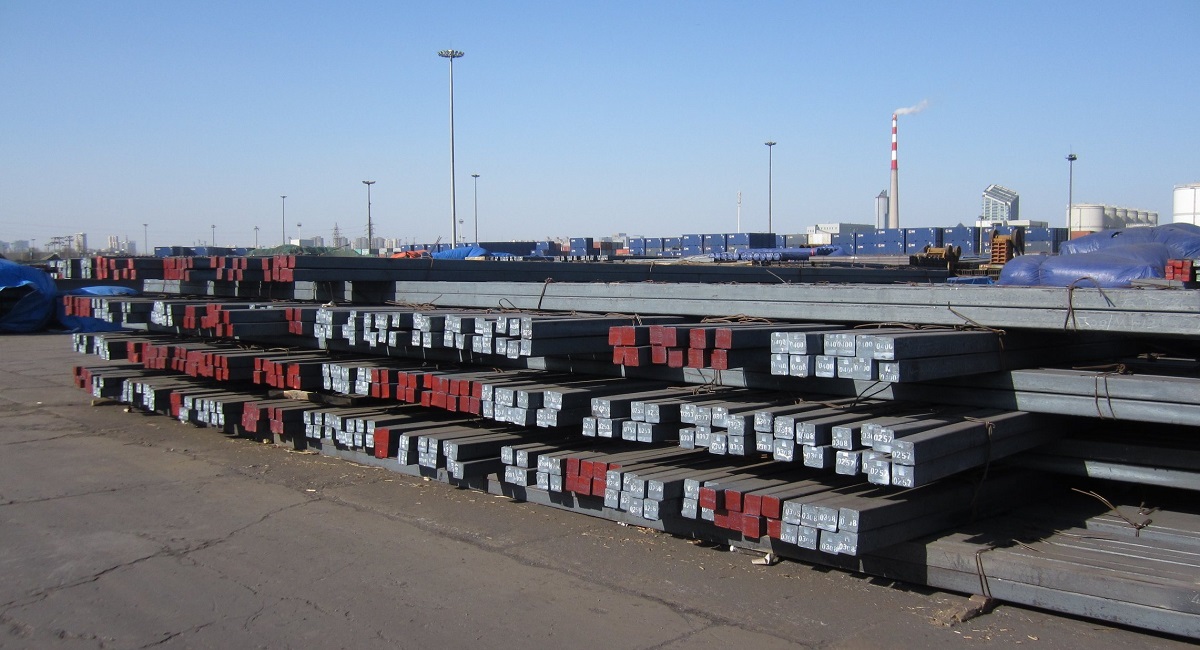 Square billet in Black Sea ports for the week of June 16-23 lost $5/t in price, and in Turkiye – $20/t
Prices for square billet in Black Sea ports for the week of June 16-23, 2023, decreased by 1% compared to the previous week – to $505-515/t. At the same time, in Turkiye, the billet lost $20/t, or 3.3%, reaching $575-580/t on June 23.
Billet quotations in Turkiye over the past week as activity in the market slowed as consumers and producers adjusted to the new level of interest rates. The market expected that with the change in interest rates, the lira would stop devaluation, but this did not happen. On the contrary, the local currency collapsed to a record low, which further reduced market participants' confidence in future prospects. Turkish market amid this took a wait-and-see position, which put pressure on prices. In addition, the approach of the religious holiday Kurban Bayram, which falls on June 27 – July 1, was a restraining factor for the market.
Russian suppliers, who mainly sell billet in Black Sea ports, are currently cautious in selling their products as they assess the market situation against the backdrop of ruble devaluation. Export demand for Russian products is limited, as the main buyer – Turkiye – is currently struggling with macroeconomic problems and low competitiveness of finished steel on global markets. The main sales of the Russian billet are directed to the domestic market and the markets of the CIS countries.
Products of Ukrainian and Asian production were offered on the Turkish market at the level of $550/t – this level is not profitable for local steelmakers.
Trade in billets on the Turkish market in the near future will depend on the resolution of economic problems within the country, as well as the situation on the scrap market.
As GMK Center reported earleir, world prices for scrap last week declined in most global markets. Scrap quotations in Turkiye for the week of June 19-26 fell by $1/t compared to the previous week – to $378-382/t. Market activity is limited due to macroeconomic issues that put pressure on finished steel sales and raw material demand.
Domestic steel trade is expected to resume after Eid al-Adha, so scrap prices may increase slightly. It is possible that the Central Bank will introduce additional interest rate hikes to contain the devaluation of the lira.
---
---