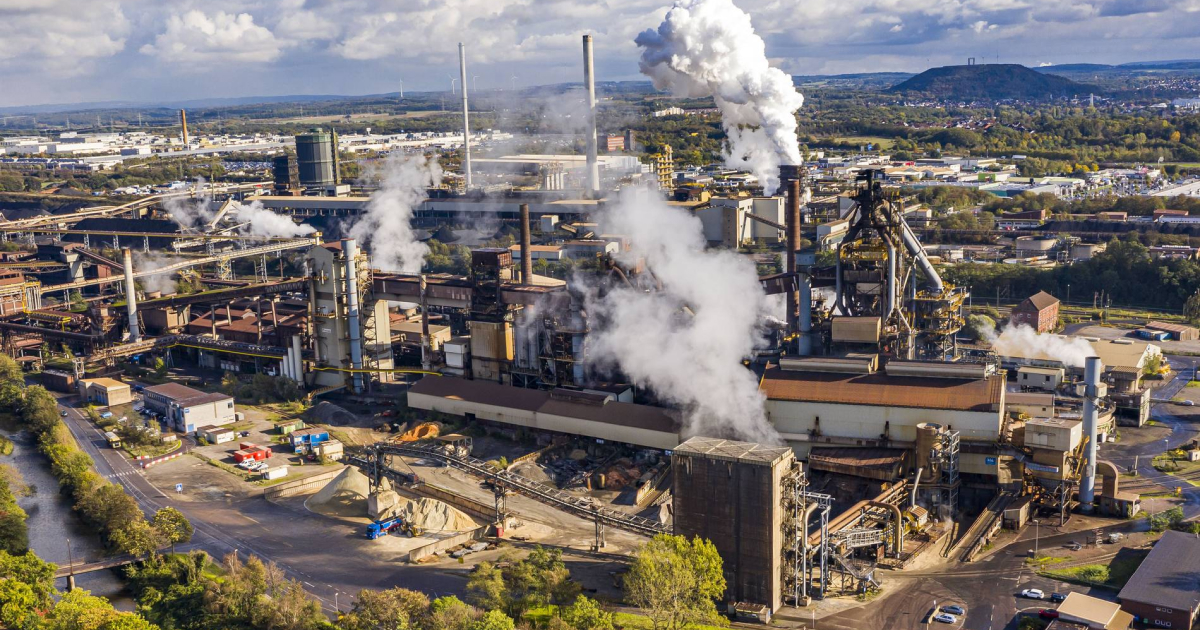 Dillinger Hütte
In 2022, the company increased the production of steel products by 3.4% – up to 1.84 million tons – more than 1 million tons of thick rolled products were produced
In 2022, the German steel company Dillinger Hütte achieved record production figures, increasing the production of steel products by 3.4% compared to 2021 – up to 1.84 million tons. In particular, more than 1 million tons of thick rolled products were produced. Kallanish reports about it.
In the future, the company plans to focus on the production of products for wind power, as the world moves towards the expansion of offshore wind farm construction. At the same time, there is a decline in the automotive, mechanical engineering and steel construction industries, which were the main consumers of steel products before.
In 2022, the company for the first time exceeded the indicator of 1 million tons in the production of thick rolled products with a thickness of 45 mm or more. This was due to the increased use of such steel in wind farm towers. In addition, the product is used in the construction of boilers and mechanical engineering.
In 2022, Dillinger's revenue reached €3.39 billion, which is 48.7% higher than in 2021. The company's EBITDA for the year increased by 2.5 times y/y – up to €513 million. High figures were achieved due to the jump in steel prices in the first half of 2022.
As GMK Center reported earlier, Germany is among the ten largest steel producers in the world according to World Steel. In 2022, the country reduced output of steel by 8.4% compared to 2021 – up to 36.8 million tons, taking 7th place in the world ranking of producing countries.
The sharp rise in energy prices as a result of Russia's war against Ukraine had a negative impact on Germany's steel industry. The cost of electricity and gas has risen sharply for all EU countries at a time when demand for steel has collapsed. Producers had to reduce production or stop capacities to minimum volumes. In early 2023, demand stabilized and prices began to rise, allowing steelmakers to gradually restart capacity.
Despite the difficult situation, German steel industry is gradually transitioning to non-electric arc steel production. In 2022, the share of steel produced in electric arc furnaces reached 29.8%, or 10.99 million tons.
---
---