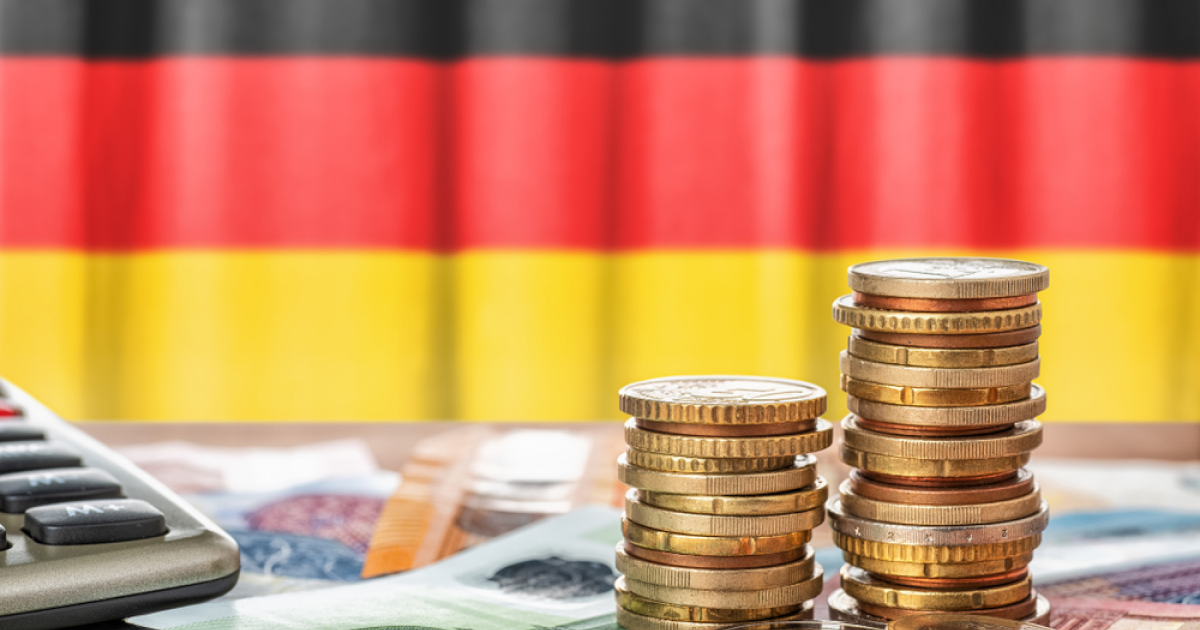 The court found unconstitutional the redistribution of this amount from unused funds for the fight against the coronavirus
Germany's Federal Constitutional Court has ruled unconstitutional the redistribution of €60 billion from unused coronavirus funds to the Climate and Transformation Fund (KTF), BNN reports.
The court's decision created a deficit of this amount in the fund, in addition, it was made in the midst of consultations on the federal budget and caused a shock in the country's financial and political field.
This step has a controversial impact on Germany's budget planning and climate policy financing. As a result, the government is likely to be forced to freeze major spending commitments, especially those aimed at green initiatives and support for industry.
The court's ruling poses a threat to the country's climate projects, which have largely depended on financial support from the KTF. The coalition now faces the difficult task of finding alternative ways to fill the resulting deficit.
According to German Capital, the authorities now have to make a decision – either to raise taxes and fees or to cut funding for climate investments.
Only in August 2023, the government approved the Fund's economic plan for 2024, according to which it will receive a total of €57.6 billion next year. The lion's share – €47.4 billion – was earmarked for projects by the German Ministry for the Economy and Climate Protection, headed by Robert Habeck.
It is difficult to estimate, the publication notes, how large the immediate shortfall in funding for the fund will be in 2024.
The German steel association WV Stahl has already commented on the situation, noting that the industry in transition needs legal and financial certainty.
«Even if the implications of this decision must now be carefully examined, we cannot lose sight of the 2030 climate goals. The transformation of the raw materials industry is crucial for this. The steel industry alone can contribute to reducing one-third of all industrial emissions – and thus has enormous leverage to save millions of tons of CO2 in the coming years,» said Bernhard Osburg, President of WV Stahl.
According to him, the government is now obliged to provide the necessary start-up funding and create planning security for those companies that are ready to invest billions in new and transformational technologies. In particular, it is necessary to continue working on achieving the goal of competitive electricity prices.
«We also see this historic decision as a call to the government to provide clarity on how the project of the century to transform our industry and society towards climate neutrality can be securely financed.,» Osburg emphasized.
As GMK Center reported earlier, the German government presented a large-scale plan to help reduce electricity prices for industry. It is designed for about five years, and in 2024 alone it can cost up to €12 billion.
---
---