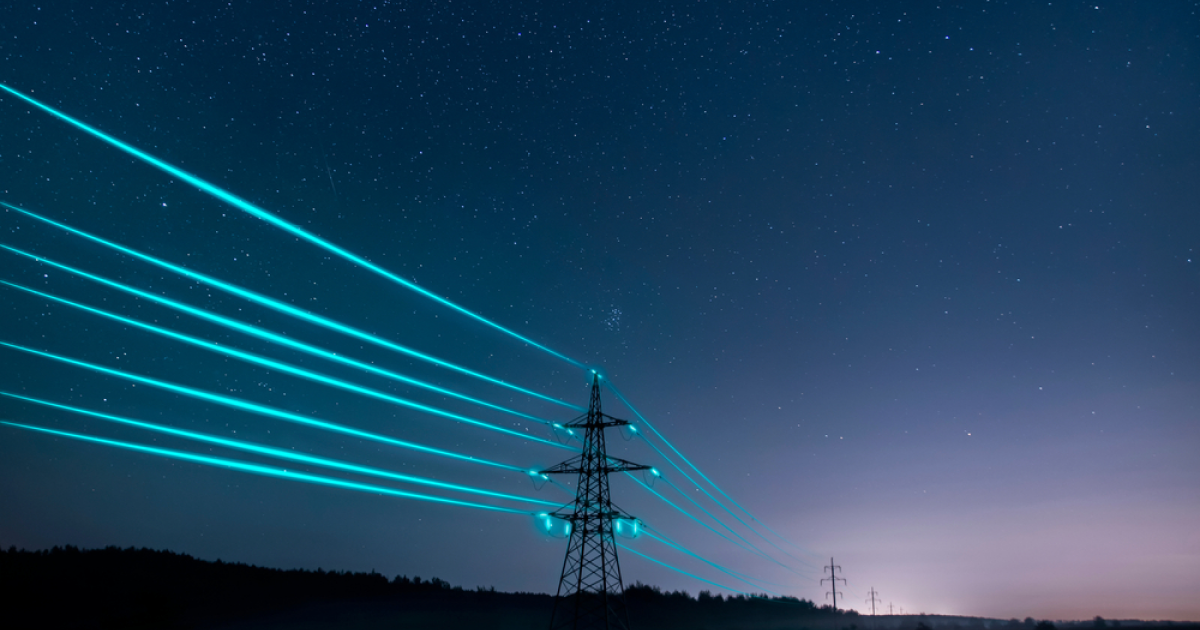 Electricity market
The cost of the program in 2024 alone will be approximately €12 billion
The German government has presented a large-scale plan to help reduce electricity prices for industry. It is designed for about five years and could cost up to €12 billion in 2024 alone, Clean Energy Wire reports.
The plan consists of several measures. In particular, it includes a significant reduction in the electricity tax for the manufacturing sector in 2024/2025 (from 1.537 euro cents per kWh to 0.05 euro cents per kWh, the minimum allowed by EU law). The plan will be extended for 2026-2028, if the federal budget allows it.
In addition, the draft law provides for the extension and expansion of existing subsidy schemes. For example, energy-intensive companies will benefit from a five-year extension of measures that allow them to offset some of the costs associated with the carbon market.
Thus, the German government has stepped up efforts to prevent companies from moving to countries with lower production costs. The agreement should also put an end to a months-long dispute within the coalition, so Economy Minister Robert Habeck's proposal to cap electricity prices for industry will be postponed. The proposed measures are to be discussed and finally approved by the Parliament.
The industry generally supported the plan, but noted that it may not be enough to increase the international competitiveness of German companies. The plan has also been criticized for potentially distorting decarbonization efforts.
At the same time, Antonio Gozzi, president of the Italian steel producers' association Federacciai and Duferco, called Germany's aid plan «a radical change and a direct attack on the paradigm of the single European market,» according to ANSA. He believes that this will forever change the relative competitiveness between the industries of different countries and cause great damage to the Italian industry.
As GMK Center reported earlier, winter electricity prices in Europe may be significantly lower than last year. In the EU, average monthly wholesale day-ahead prices fell in October compared to September, with Italy being the exception.
---
---