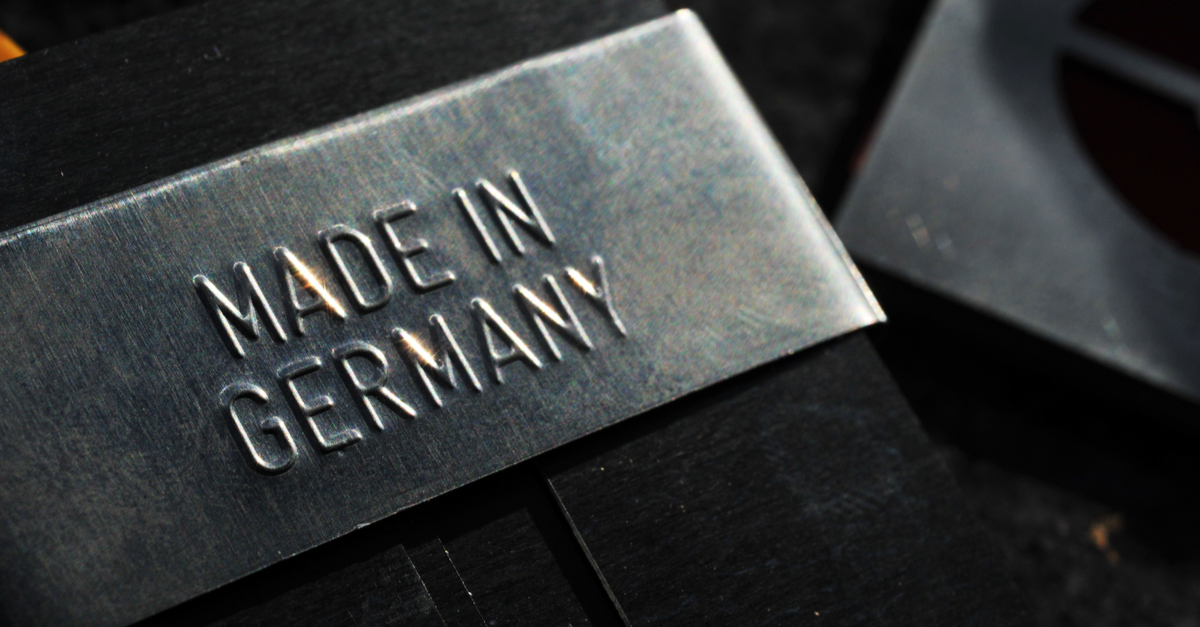 (c) shutterstock
Steel production in Germany fell by 4.8% in five months
German steel producers, traders and buyers are forecasting that steel prices and production will decline in July, Eurometal reported citing the monthly steel market sentiment survey conducted by S&P Global Commodity Insights.
Demand for steel products in Europe remains weak due to high inventories because of panic buying after Russia's invasion of Ukraine in February, logistical delays in the delivery of imported materials, and reduced demand from end users. Also, the decline in steel prices is leading to reluctance to replenish stocks, all regardless of the traditional decline in business activity during the summer.
"There is no point in mills cutting prices further, it wouldn't help return buyers to the market. Price isn't an issue now — demand is," said one of the distributors.
As of July 1, hot rolled coil in northwest Europe fell by €135 per ton, to €840 at the end of the month, according to S&P Global. As for long products, the cost of rebar in the same region fell by €165, to €1,020 per ton.
"Everyone is depleting stocks at the moment and there's hesitation to restock while prices plummet," said another flat steel producer. "There's been no need to place large orders with prices going down every week, but soon buyers will need to reserve for September, so we'll see some demand return albeit at more limited volumes than usual," says one flat steel producer.
On the one hand, despite the end-user activity slowdown, steel inventories across Europe are declining and demand is expected to pick up slightly in July. On the other hand, steelmakers stop production in order to balance the supply.
ArcelorMittal announced the shutdown of two blast furnaces in France and Germany, while Salzgitter postponed the launch of one of its furnaces. Other plants operate at near minimum capacity or prefer to extend scheduled summer maintenance instead of shutting down other equipment.
Sources in the steel market are predicting a further production reduction in July. Producers of flat steel may announce the decline in production themselves.
Earlier GMK Center reported that in January-May, German steel plants reduced steel production by 4.8% compared to the same period last year, to 16.37 million tons. In May, they reduced steel production by 11.5% compared to May 2021, to 3.24 million tons.
Germany is among the top ten steel producers in the world according to World Steel. At the end of 2021, the country increased steel production by 12.3% compared to 2020, to 40.1 million tons, ranking 8th in the world ranking of producing countries.
---
---