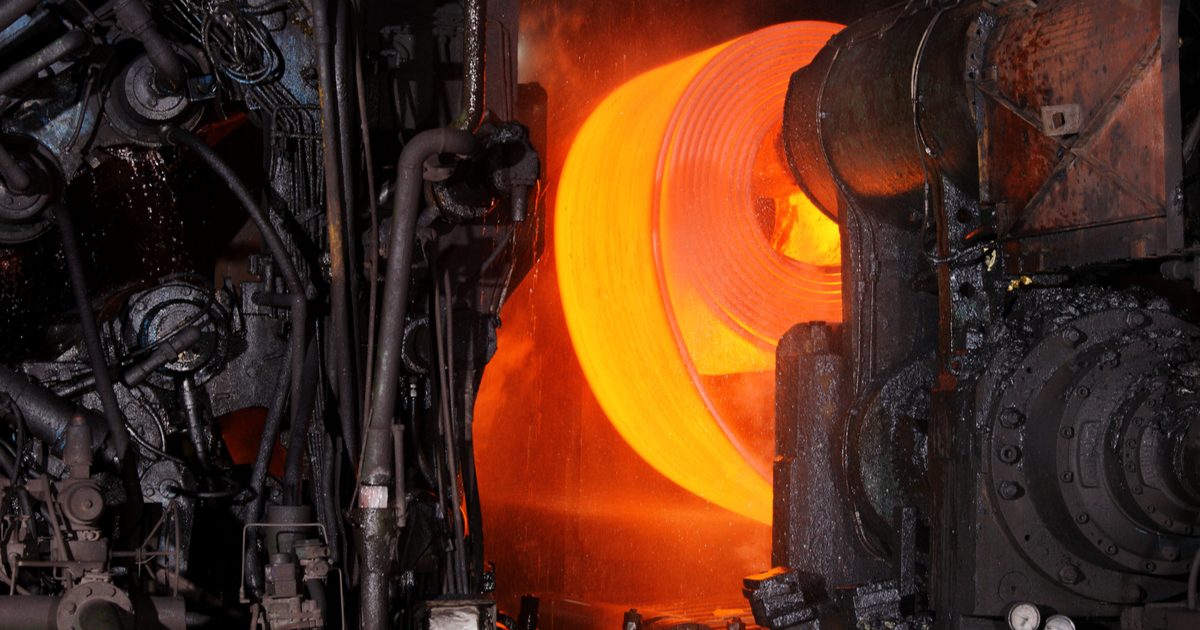 Steel
The market is counting on the revival of activity after the summer break
German traders and steel producers expect steel prices to rise in September this year, expecting a pick-up in activity after the summer holiday season. Results of the S&P Global monthly survey informs about it.
The September traders sentiment index was 68.75 points compared to 45 points in the previous month, the manufacturers sentiment index was 50 points (from 41.67 in August). This suggests optimism about short-term price trends.
Steelmakers are looking to raise prices amid a seasonal return of buyers, but steel mills have faced weak demand this year, particularly from the automotive and construction industries. According to one of the traders, factories officially announce higher prices, but service centers affiliated with steelmakers simultaneously offered hot-rolled steel at a significant discount. In addition, the market does not yet see signals of price recovery, as there are no changes in demand, as well as the cost of raw materials and energy resources.
Producers also expect distributors to replenish stocks in September, but the recovery in demand, according to sources, is unlikely to be sustainable. The overall sentiment index for stocks in Germany in September was 45.63 points (36.67 in the previous month). As for production levels, they are forecast to increase during September, but volumes will remain quite low.
As GMK Center reported earlier, steel stocks in Germany in July fell by 11.8% y/y – to 2 million tons. Warehouse stocks of flat rolled products fell by 10.7% y/y, and graded products – 14.3% y/y. The volume of steel sales at the end of the month amounted to 829.61 thousand tons, which is 6.5% less compared to July last year. The decrease in the indicator is caused by the slowdown in industrial production and weak demand for metal products.
Also, German steelmakers in January-July 2023 reduced production of steel by 4.6% compared to the same period in 2022 – to 21.48 million tons.
---
---