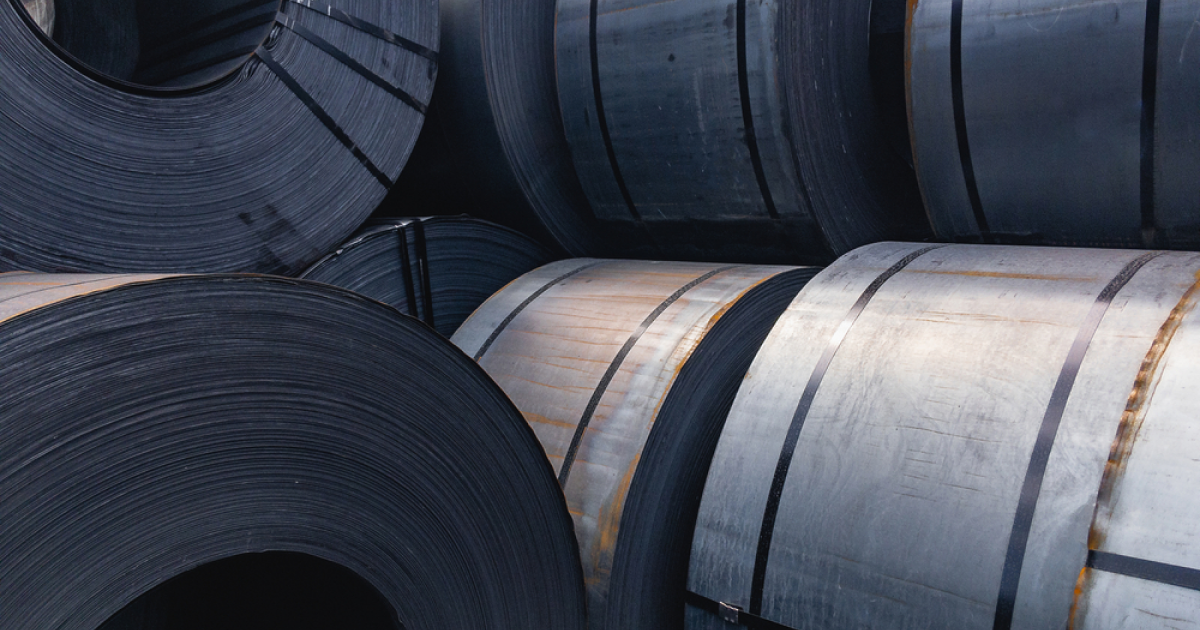 Flat rolled steel
Warehouse stocks of flat rolled products fell by 10.7% y/y, and of graded products by 14.3% y/y
In July 2023, steel stocks in Germany decreased by 11.8% compared to the same month in 2022 – to 2 million tons. This is evidenced by data S&P Global, Eurometal reports.
Warehouse stocks of flat rolled products decreased by 10.7% compared to July 2022, but increased by 5.9% m/m – up to 1.29 million tons, and graded – fell by 14.3% y/y and 2.1% m/m, up to 684 thousand tons.
The volume of steel sales at the end of the month amounted to 829.61 thousand tons, which is 6.5% less compared to July last year. The decrease in the indicator is caused by the slowdown in industrial production and weak demand for metal products.
Industrial production in Germany fell for the second month in a row by 1.5% m/m in July, while the indicator decreased by 0.1% in June.
July sales of graded rolled products amounted to 244.92 thousand tons, which is 6.4% less compared to the same period of 2022, and flat rolled products – 476.85 thousand tons (+3.9% y/y; – 9.1% m/m).
As GMK Center reported, metallurgical enterprises of Germany according to the results of January-July 2023, steel production was reduced by 4.6% compared to the same period in 2022 – to 21.48 million tons. In July, steel production decreased by 0.5% y/y, and increased by 1 .4% m/m – up to 2.96 million tons.
The output of hot-rolled products for 7 months reached 18.77 million tons (-5.7% y/y), and in July – 2.54 million t (-6.3% y/y; -2.3 % m/m).
---
---