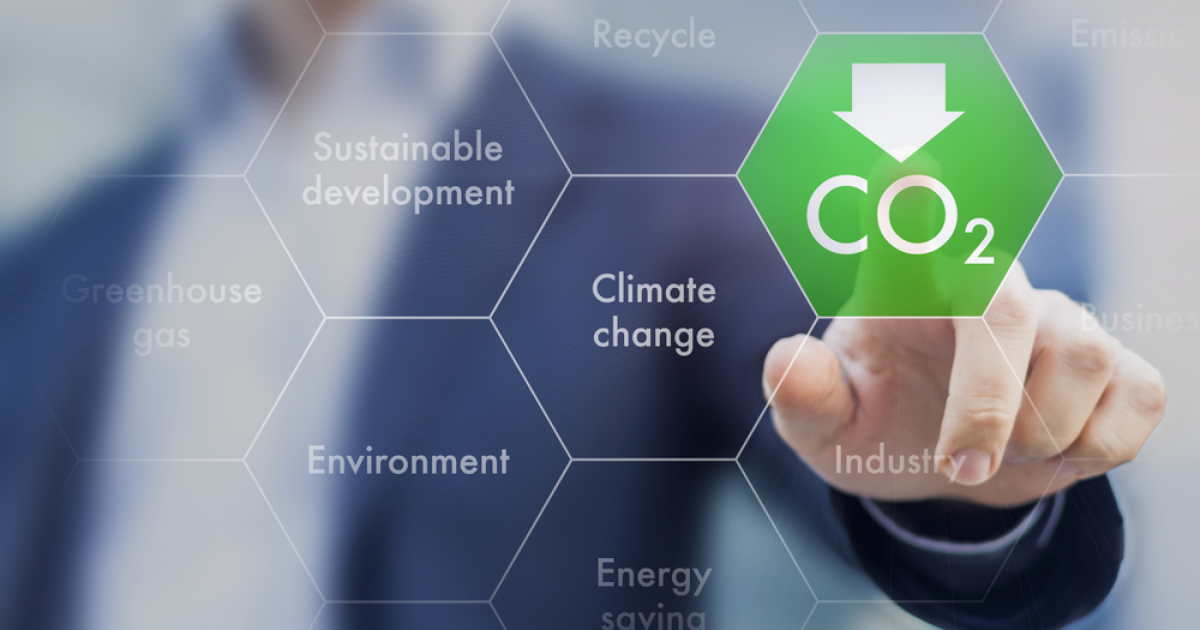 Decarbonization
Steel industry will require investments of €16.7 billion
German industry will need investments of around €52 billion to get closer to climate neutrality by 2050. This is stated in a study by the German investment group Allianz Trade, informs Reuters.
According to the study, steel industry is in the first place among the sectors that will need the most investments for the climate transition – €16.7 billion. It is followed by the pulp and paper (€16.3 billion) and chemical (€9.51 billion) industries.
According to Allianz Trade economist Markus Zimmer, the manufacturing sector in the country is one of the important factors that will determine the successful energy transition and the achievement of climate goals, although decarbonization comes at a price.
According to the study, the global decarbonisation of the industrial sector would require a total investment of €2.7 trillion by 2050, thanks to which the global industry could avoid more than 90% of emissions by that date. Additional investments of around €2.8 trillion are needed to capture and store the remaining CO2 emissions.
As GMK Center reported earlier, according to Wood Mackenzie estimates, made in the fall of 2022, decarbonization of the world steel industry by 2050 will cost $1.4 trillion. The measures involve the modernization of the existing steel production infrastructure and the development of new deposits with high-quality iron ore. In the process of iron and steel production, annual CO2 emissions in the world amount to 3.4 billion tons. This is 7% of the total world emissions.
Also, the decarbonization of EU industry needs support on the part of governments, since the green economy does not bring profit at the beginning, according to Minister-delegate at the Ministry of Economy, Finance, Digital and Industrial Sovereignty of France Roland Lescure.
---
---