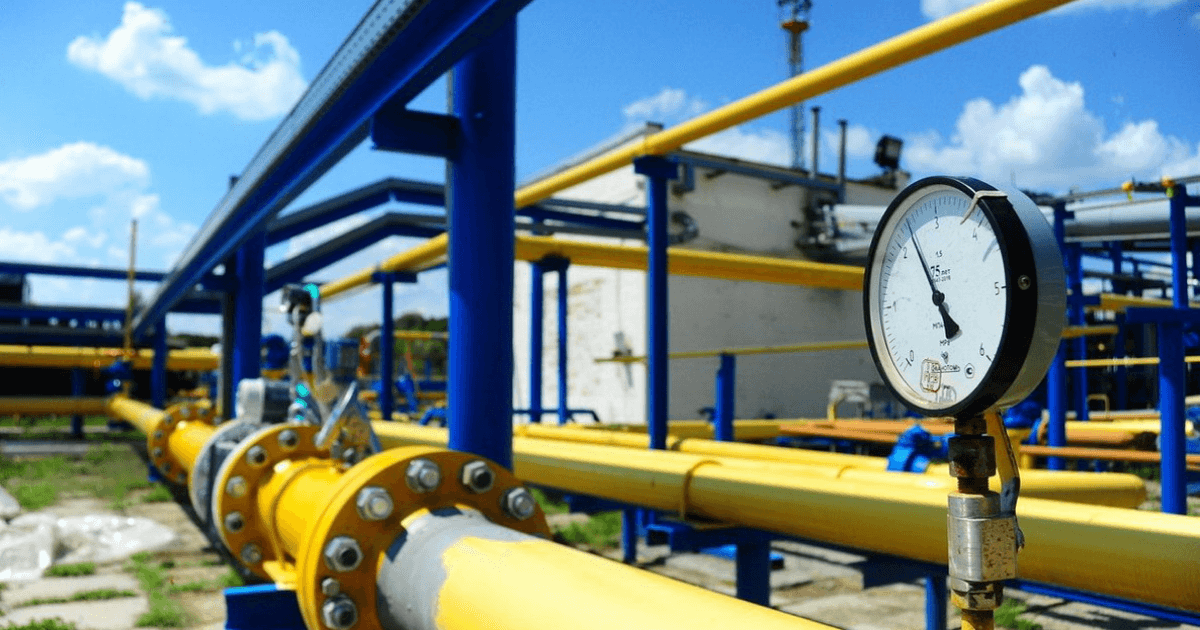 Gas
The September figure was below the average level of consumption for 2017-2021
The countries of the European Union in September 2023 reduced gas consumption by 7.3% compared to the same month of 2022. The September figure was lower than the average level of consumption for 2017-2021 by about 20-25%. This is evidenced by Eurostat data, reports Argus.Media.
Gas consumption during the month differed significantly between countries, in particular, the indicator increased in 11 countries and decreased in 15. Among the five largest gas consumers in the EU, the largest decrease occurred in France – by almost 28%. The rate also decreased in Spain, Germany and Italy, but increased by 12% in the Netherlands.
In September, Germany reduced gas consumption by 16% y/y despite the fact that gas generation increased by 47% y/y – up to 3.6 TWh. This indicates that the demand for gas among industry is significantly lower compared to last year.
In general, the largest drop in gas consumption among EU countries was recorded in Hungary over the month – by 29% y/y, while Finland increased the indicator by 82% y/y.
Despite the low consumption of gas in the EU compared to September 2022, compared to August of the current year, there is a significant recovery in demand. In Italy, in particular, it increased by more than 17% after reaching a record low in August, in France – by more than 6%, in Latvia and Sweden – by 25%. In general, EU countries increased gas consumption by 6% m/m in September.
In January-September 2023, the EU reduced gas consumption by 10% y/y, and by 17% compared to the average indicator for 2017-2021. The largest drop in the indicator was recorded in Estonia – by 22% y/y and growth – in Malta, by 10% y/y. In France, the indicator fell by 14% y/y, and in the Netherlands – by 6% y/y.
As GMK Center reported earlier, gas prices in Europe remained volatile in September, but levels began to rise at the end of the month due to reduced supply in Europe. Thus, on September 25, TTF gas futures on the ICE market for a month ahead increased by 29% compared to the previous week, up to €44.44/MWh,
The price of gas continued to rise in October. Thus, on October 11, the price of November TTF futures was already €48/MWh. At the close of trading on October 12, the TTF front-month benchmark gas price rose to €52.95/MWh, the highest in almost eight months, according to Platts.
---
---