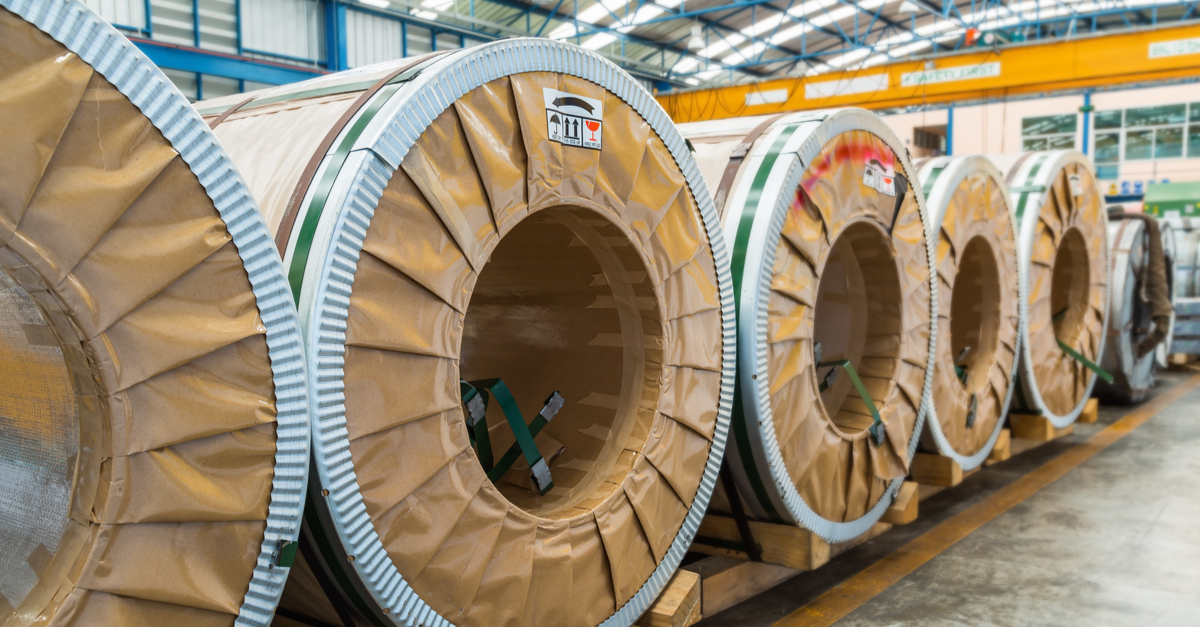 In January-October, French steelmakers reduced steel production by 10.7% y/y
In October 2022, steel enterprises of France increased steel production by 14.7% compared to September 2022 – up to 970 thousand tons. This is evidenced by the World Steel Association's data.
Compared to October 2021, steel production in France decreased by 19% in October 2022.
In January-October 2022, French steelmakers produced 10.54 million tons of crude steel. This is 10.7% less compared to the same period in 2021.
In 2021, France increased steel production by 20.3% compared to 2020 – up to 13.9 million tons. Thus, the country took 17th place in the WorldSteel global ranking of steel producers.
In general, steel production in the EU countries in October 2022 fell by 17.5% compared to October last year – to 11.29 million tons. In January-October 2022 the indicator decreased by 9.2% y/y – to 117.1 million tons.
As GMK Center reported earlier, European steelmakers are massively reducing or stopping production against the background of rising electricity tariffs. At the same time, the European market is filled with imported steel products, which attract consumers by lower prices than local ones. Countries that supply cheap steel to the EU market do not pay emissions taxes and receive cheaper electricity than European producers. Because of this, the demand for European rolled steel fell, and production costs rose sharply.
According to Fastmarkets, since September 2022, about 14-15 million tons of annual steel capacities have already been stopped in Europe. Suspended French steel companies include two steel mills of Ascometal Swiss Steel and reduced plant capacity of ArcelorMittal Dunkerque. In total, ArcelorMittal, Europe's leading steelmaker, has already stopped about 7 million tons of annual capacity.
---
---