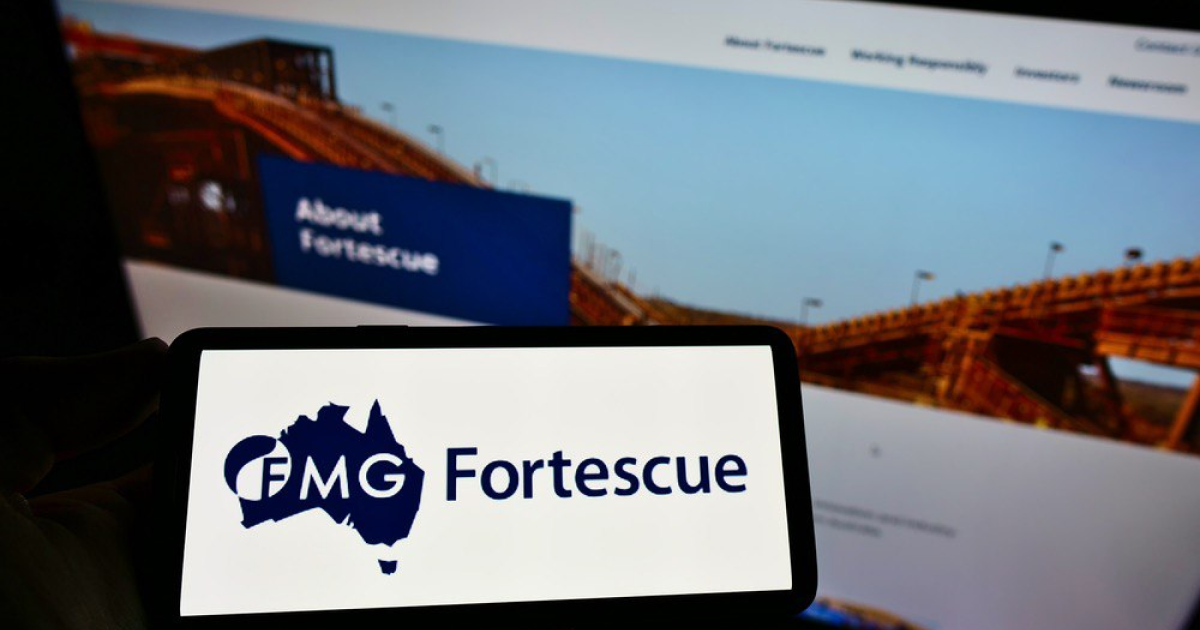 Fortescue
In the fourth quarter, this indicator fell by 1% year-on-year
Australian miner Fortescue Metals Group increased iron ore shipments by 2% y/y in the 2022/2023 financial year (ended June 30) – up to 192 million tons, which was the upper limit of the tentative forecast. This is stated in the report of the company.
In the fourth quarter of the 2022/2023 financial year (April-June), this indicator decreased by 1% y/y and grew by 6% q/q – up to 48.9 million tons.
Iron ore production in the 2022/2023 financial year decreased by 5% y/y – to 217.9 million tons. In April-June, it fell by 11% in annual terms – to 52.7 million tons. Compared to the previous quarter, this indicator increased by 5%.
In the 2022/2024 financial year, Fortescue plans to supply iron ore at the level of 192-197 million tons. According to the company's CEO Fiona Hick, the group is focused on delivering growth through the safe and efficient expansion of capacity at the Iron Bridge magnetite project, unlocking the potential of the Belinga mine and decarbonizing operations. Fortescue will continue to invest in green metals, energy and technology.
As GMK Center reported earlier, Fortescue Metals Group in January-March 2023 (third quarter) reduced shipment of iron ore to customers by 6.2% compared to the previous quarter – to 46.3 million tons. In January-March 2023, iron ore production fell by 16% compared to the previous quarter and by 3% y/y – to 50.3 million tons.
Also, at the end of 2022 Fortescue Metals signed the agreement with the Japanese Mitsubishi Corp. and European steel producer Voestalpine for the creation of an industrial prototype plant for the production of direct reduction iron (DRI).
---
---