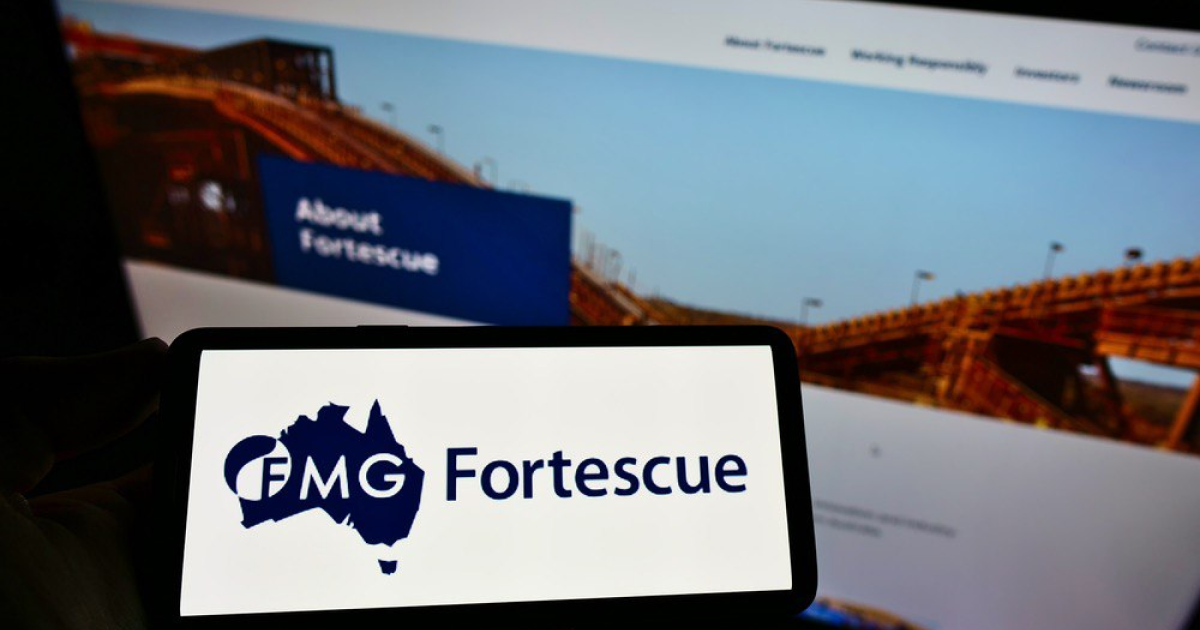 Fortescue
In January-March 2023, iron ore production fell by 16% q/q
In January-March 2023 (the third quarter of the 2022/2023 financial year), the Australian mining company Fortescue Metals Group reduced the shipment of iron ore to customers by 6.2% compared to the previous quarter – to 46.3 million tons. It is stated in the company's report.
In annual terms, this indicator corresponds to the volume of the previous fiscal year. Fortescue shipments for the nine months of FY2022/23 reached a record 143.1 million tonnes, up 3% year-on-year. The company has left the forecast for the 2022/2023 financial year unchanged – in this period, the company expects to ship 187-192 million tons of iron ore.
In January-March 2023, iron ore production fell by 16% compared to the previous quarter, and by 3% y/y – to 50.3 million tons.
In addition, the company reported that in April 2023, the company released the first concentrate as part of the Iron Bridge magnetite project. It is expected that the project will annually produce 22 million tons of high-quality magnetite concentrate with an iron content of 67%.
"This is a significant milestone for Fortescue as Iron Bridge represents our entry into the highest grade segment of the iron ore market, providing an enhanced product range while also increasing production and shipping capacity," commented Fortescue Metals Group CEO Fiona Hick.
As GMK Center reported earlier, formerly Fortescue Metals signed the agreement with the Japanese Mitsubishi Corp. and European steel producer Voestalpine for the creation of an industrial prototype plant for the production of direct reduction iron (DRI).
Bloomberg notes, that Fortescue Metals has signed several deals since 2021 as it seeks to transform itself into a green energy company amid growing calls for decarbonization. The mining giant plans to produce 15 million tons of green hydrogen per year by 2030 as part of goal to become a major producer of clean energy.
---
---