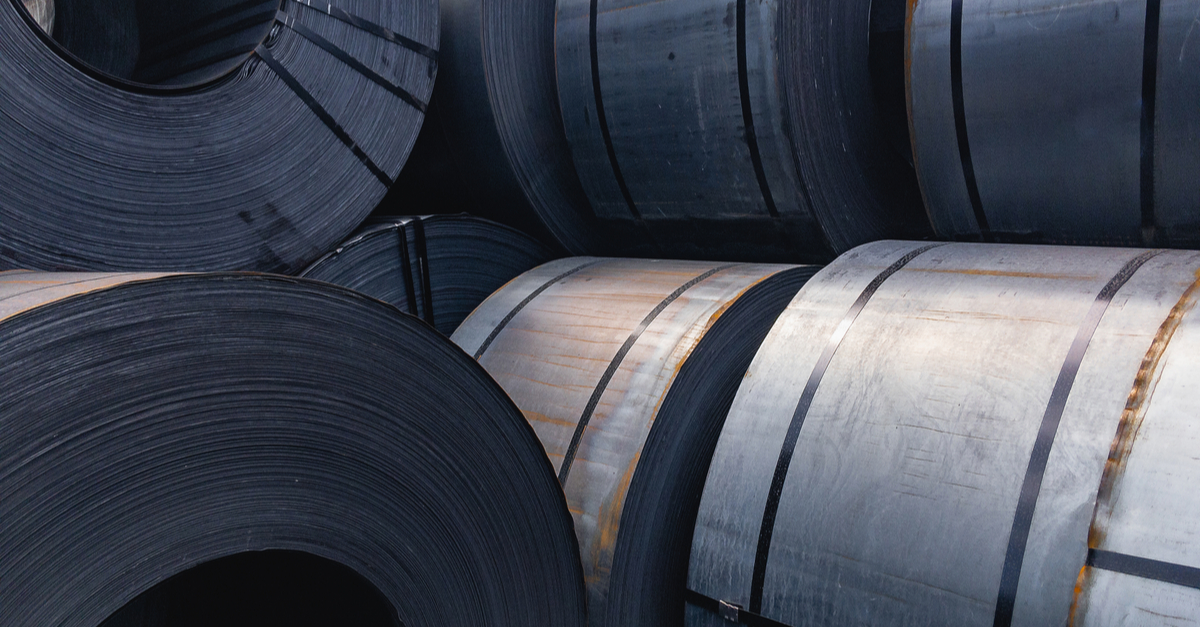 European steel buyers are already looking for suppliers in Southeast Asia
The energy crisis in Europe, growing fears of an economic recession and demand forecasts are restraining the potential growth of US steel imports to the EU. Fastmarkets reports about it.
Most European energy experts and economists expect demand to carry more weight in the coming months, than higher energy costs and reduced production at steel plants.
According to the sources, in the short term, any shortage of steel in the EU will be compensated mainly by Asian producers.
According to Fastmarkets European analyst Paolo Frediani, there is plenty of spare capacity globally, and Asian countries would be a more cost-competitive option than the US for steel imports. Besides, high energy prices in Europe will affect steel-consuming sectors as well as the steel industry. Even so, experts expect hot-rolled coil prices to remain lower than US domestic HRC prices this coming winter.
European steel buyers have already started to shift their import focus to Southeast Asia, with Indonesia committing to send steel to Germany, Poland and Turkiye.
American analyst Kim Leppold believes that although there is a chance for US exports to Europe, there are doubts that it will be significant because of the price gap between the United States and the rest of the world. US steel prices, compared to global competitors like Turkiye, South Korea, Asia or Latin America remain high and less likely to compete for sales, he said.
At the same time, US producers, who have been experiencing similar high energy costs, albeit on a much smaller scale, have noted EU production declines and have considered exports as a possibility, sources said.
As it is noted, the US has never been a major exporter of steel – over the past 10 years, exports have fluctuated from a high of 13.1 million tons in 2012 to a low of 6.4 million tons in 2020.
In 2021, the US exported 3.71 million tons of steel to Canada and 3.69 million tons to Mexico, while China, Brazil, and South Korea were also significant export destinations. In the EU, the largest supplies of American steel last year fell to the United Kingdom (17.42 thousand tons), Italy (17.20 thousand tons) and Germany (12.56 thousand tons).
Even if EU steel mills cut production significantly due to reduced Russian gas imports, US steel exports will not increase dramatically due to a lack of demand.
As GMK Center reported earlier, in September steel distributors and service centers in Europe are urging producers to continue cutting production capacity at least until the end of 2022, until the market returns to balance between supply and demand.
---
---